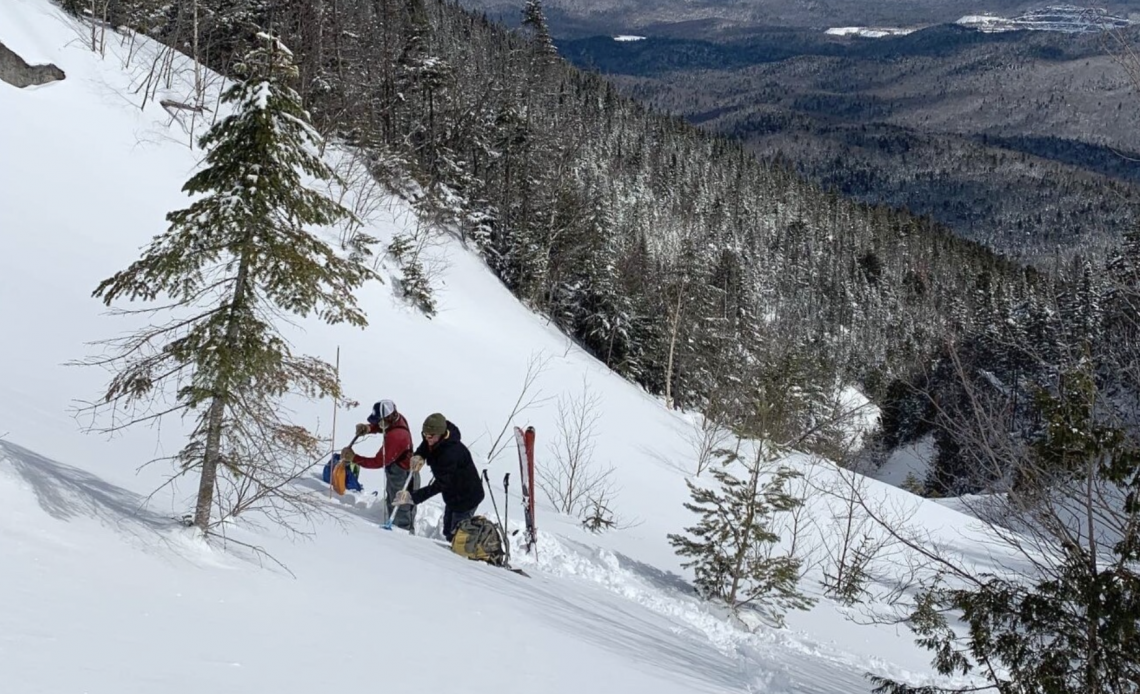 A pair of ski enthusiasts are aiming to fill in the avalanche data void via a crowdsourcing website.
Caitlin Kelly and Nate Trachte have created a website to crowdsource avalanche data in the Adirondacks. The two brainstormed after discovering that the park did not have an avalanche forecaster or reporting center, and promptly built a website that informs ski goers for any possibility of an avalanche in the Adirondacks.
The website, ADKavy.org was set up and there, the latest observations are reported. Users can also submit their own input to warn others of a possible disaster. The site accepts comments and photos that reveal if there's any avalanche risk or signs.
Kelly says that while the website is open for everyone to read and report, it's not clear whether the submissions are real or if the people have any avalanche expertise or training. Kelly advises that these reports should be taken with a grain of salt.