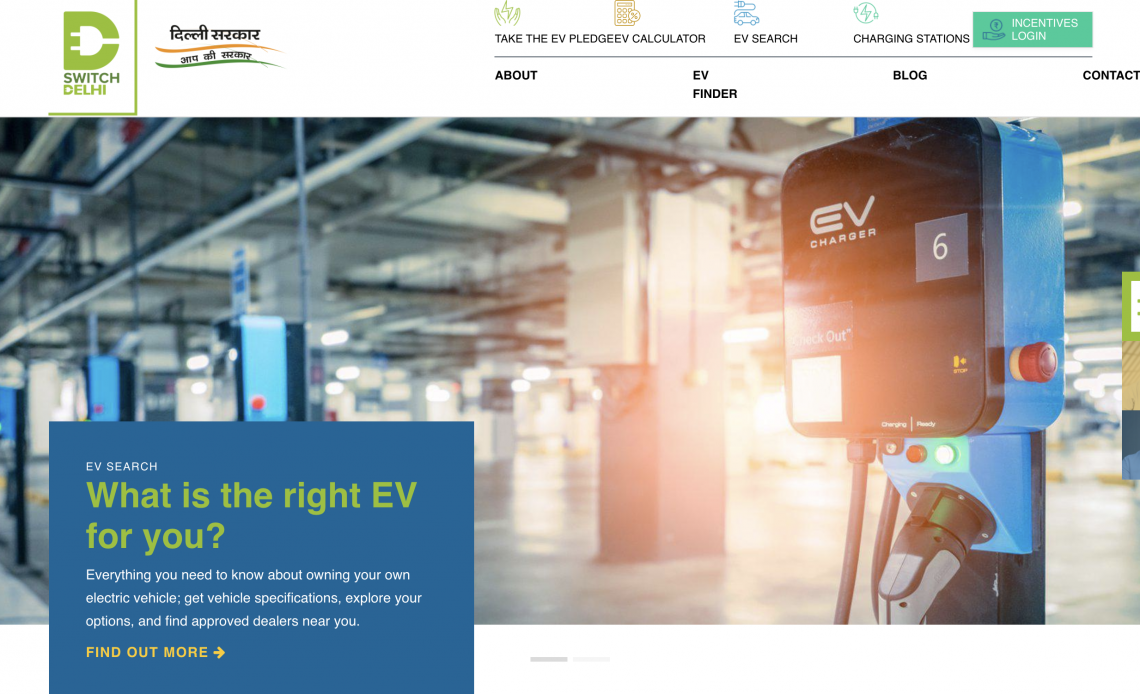 On Thursday, the Delhi government launched a 'one-stop' online platform for the adoption and promotion of EVs, or electric vehicles in the region.
The website, according to Delhi authorities, was 'designed to be browser independent and responsive', and offer vital information and resources for EV enthusiasts, academics, manufacturers and buyers. Helpful features such as EV search, EV calculator and charging stations explorer have been included.
Kailash Gahlot, transport minister mentioned that modernization is an important aspect, and that the Delhi government aims to provide a resourceful, interactive and user-friendly platform for EV enthusiasts and the general public.
The authorities aim to provide all the information needed to make an informed decision. Also, Gahlot said that the site will be kept up-to-date and include charging infrastructure data as well. One of the first data to appear on the website include public charging stations that can be found in the city. It will also support government-issued circulars and the option to submit feedback and grievances.