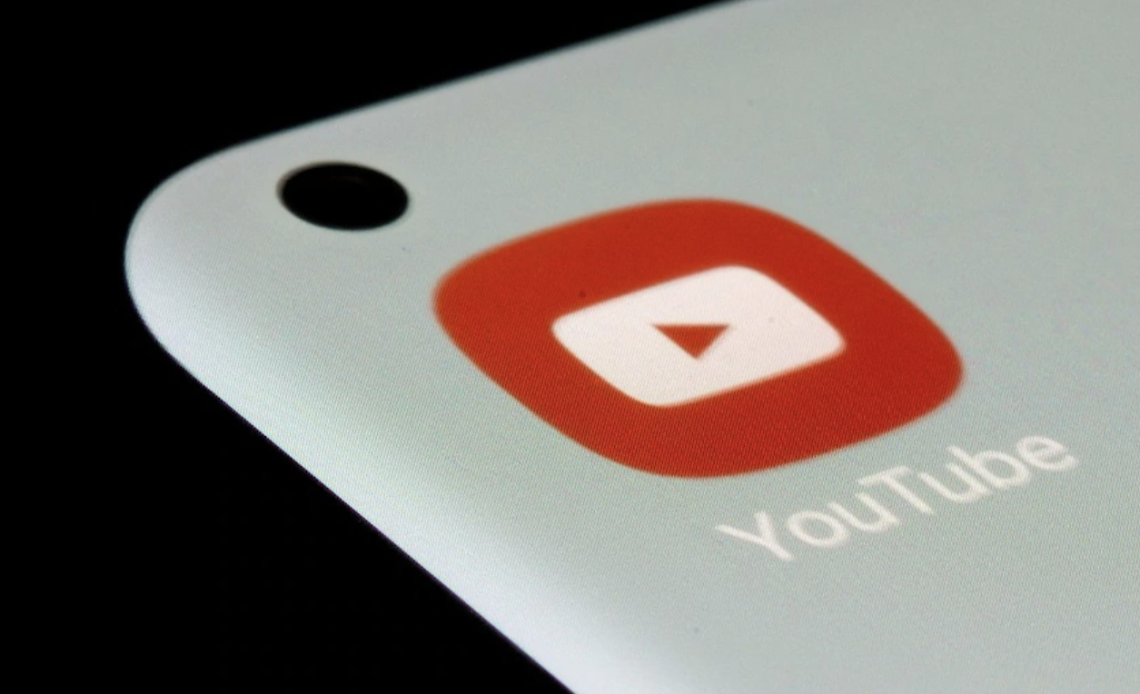 Indian authorities are currently working to block access to 35 YouTube channels, as well as two websites as they were spreading fake news and running anti-region sentiments.
In addition, The Ministry of Information and Broadcasting will be shutting down a Facebook account, two Instagram accounts and two Twitter accounts that are allegedly operating a 'coordinated anti-India disinformation'.
These channels, sites and social media accounts are believed to be coming from Pakistan, mainly for the purpose of spreading fake news and content regarding sensitive subjects. Apurva Chandra, Information and Broadcasting Secretary appeared in a news conference and declared that the government will be exercising IT Act's section 69A to block the channels as they were found to be 'toxic' and against India's sovereignty.
Under the Information Technology Rules, particularly Rule 16, internet service providers, telecoms and intermediaries must comply with the order. Anurag Thakur, I&B Minister said the government will continue to take action against conspirators.