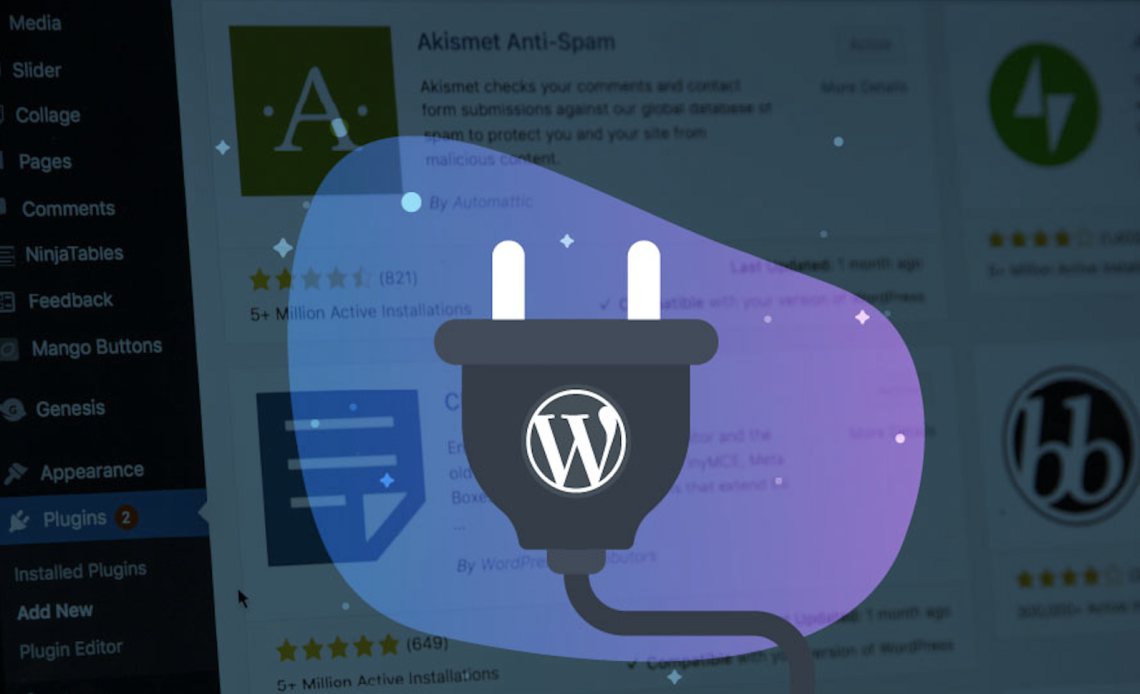 So, are you looking for the best free WordPress plugins in 2022?
No worries, We got you covered.
In this article, we will list the best WordPress plugins you need on your WordPress site.
1- Quill Forms
When it comes to conversational contact forms, surveys, quizzes, donation or payment forms then Quill Forms is the best conversational forms plugin. No other form plugin can beat Quill Forms. It is beginner friendly, feature rich and scalable for any business need.
Quill Forms got a lot of attention since it was published a few months ago and its activation growth rate is accelerating very quickly.
The most important feature at Quill Forms is its UI/UX because it focuses on having conversational and interactive UI. We like the new block themes feature integrated into it that allows users to switch between themes while swiping.
Long story short, Quill Forms is the top Typeform alternative.
2- RankMath
When we talk about SEO, then RankMath is absolutely the winner. It has a lot of powerful SEO features and its free version can beat any other SEO plugin. The plugin activation growth rate boosted very quickly and it is about to reach 1 million active installations at the post date of this article.
Yoast SEO has dominated SEO for a long time but it is 2022 and it is the time of RankMath SEO.
3- Kadence Blocks
Gutenberg is the most revolutionary thing that has happened to WordPress. There was a lot of debate after its first release and still there is some debate regarding it but, things have changed and Gutenberg started to attract big companies and Elementor lost some of its popularity because of it.
What makes Gutenberg powerful is the community and the plugins that provide powerful blocks to it. One of these plugins is Kadence Blocks. It is a very nice plugin and comes with a lot of blocks for free and it looks like Elementor style settings when you play with it.
Conclusion
We have listed the 3 best plugins in 2022 that you should try. All of them are free. We have chosen Quill Forms as it is the best WordPress survey plugin, RankMath the best SEO plugin and Kadence Blocks the most powerful Gutenberg blocks plugin.