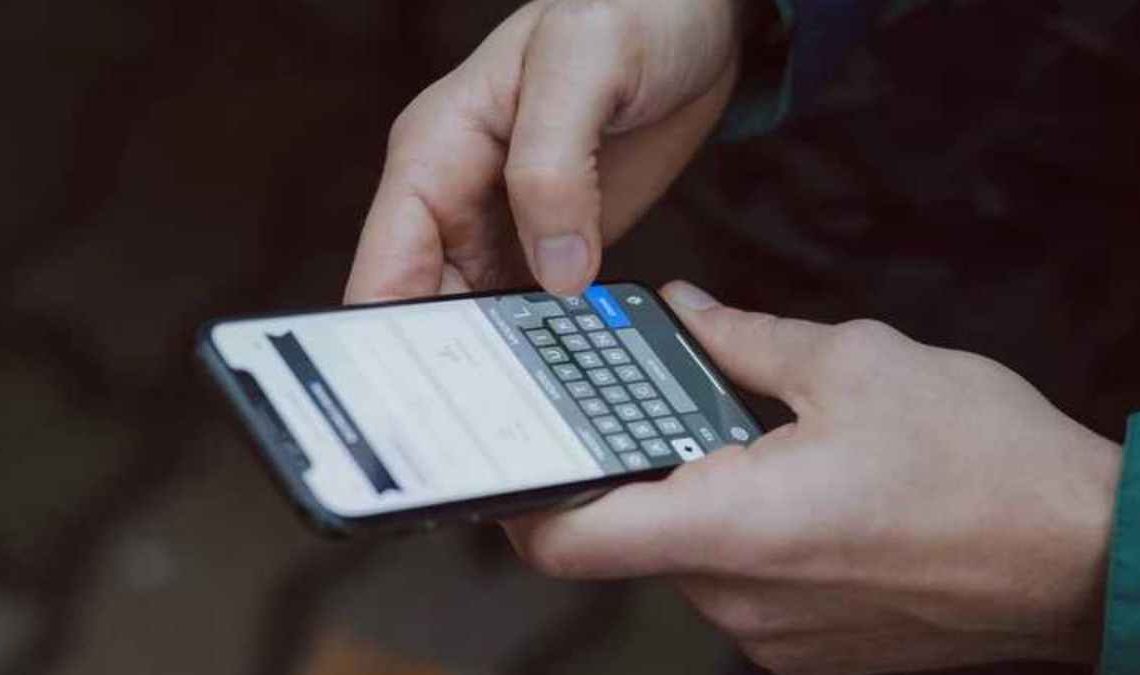 Specify all the necessary data during registration on OnlineSim and get virtual sim, which you can use for SMS verification. It is almost free and extremely easy. Take care of your comfort and cybersecurity with OnlineSim.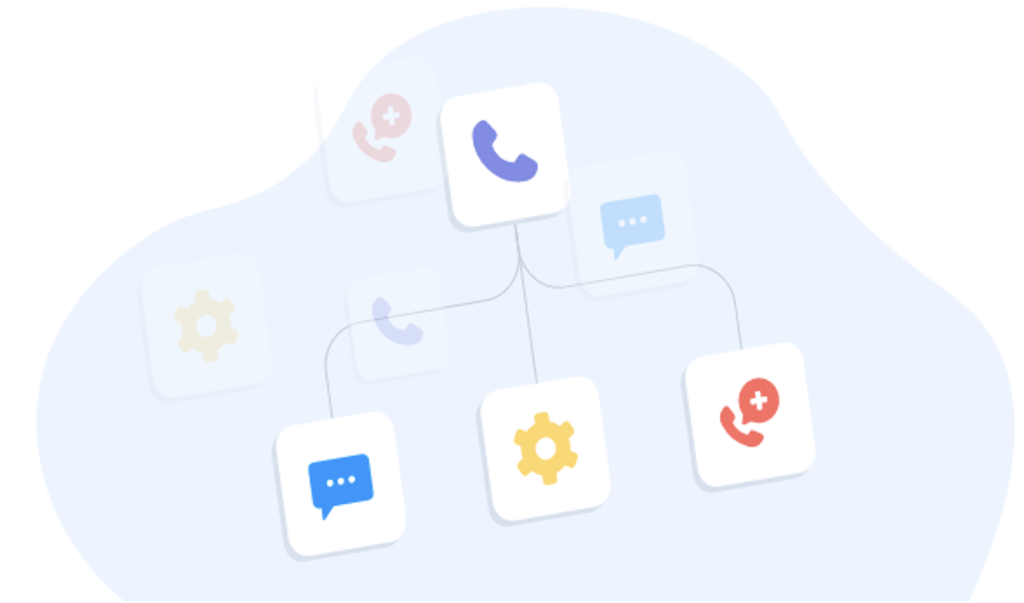 It has become almost impossible to register on any website or mobile app without a phone number. Services require this information from each user, forming a database. The only way to bypass this requirement is to receive online SMS with confirmation codes. Such a service can be ordered from the OnlineSim company.
The entire procedure of obtaining a virtual number takes only a few minutes. You can choose both the number assignment and additional options: country, type of number (with or without extension), for registration on the selected site, or on an unlimited number of resources).
Why do Services Need SMS for Registration?
It would seem that dating sites, online stores, or postal services do not need our phone numbers, as well as mobile applications. However, they all require a number, and a verification code is sent to it. There are several reasons for this:
The phone number has become an identifier for Internet users. Thanks to verification, it is possible to avoid creating multiple accounts.
The user enters the databases used by marketers to analyze the market and send advertising notifications.
In this way, regional services limit access to their functionality to users from other regions.
The number is needed in some cases to facilitate the restoration of access to the account in case of blocking or problems with the password.
Despite the fact that it is impossible to bypass the SMS verification stage, a virtual SIM can save you. A virtual number helps to avoid advertising spam and allows you to register on social networks, messengers, and any other platforms countless times, and this is just the beginning of its benefits.
Mobile Number for One-Time Receiving SMS
On the OnlineSim platform, you can easily find a temp number for any need. You can rent a number to receive verification codes from an unlimited number of sites. Such a number can be extended, that is, it can be used continuously. This is a great option for business needs.
However, our household tasks are much more modest, so in most cases, a one-time number is enough. You can free receive SMS from anyone from 94 countries, and it costs just $0.01.
One-Time Virtual Numbers Pros
A quick and convenient way to register for a minimal price,
You can use a number with the code of 94 countries,
You can choose the most suitable virtual number,
Virtual mobile numbers are suitable for registration in any application or online service,
The number remains available for 20 minutes, so you will definitely wait for an SMS with a confirmation code, even if there is a delay.
Sign up for OnlineSim and bookmark the page to use the service as soon as you need it.