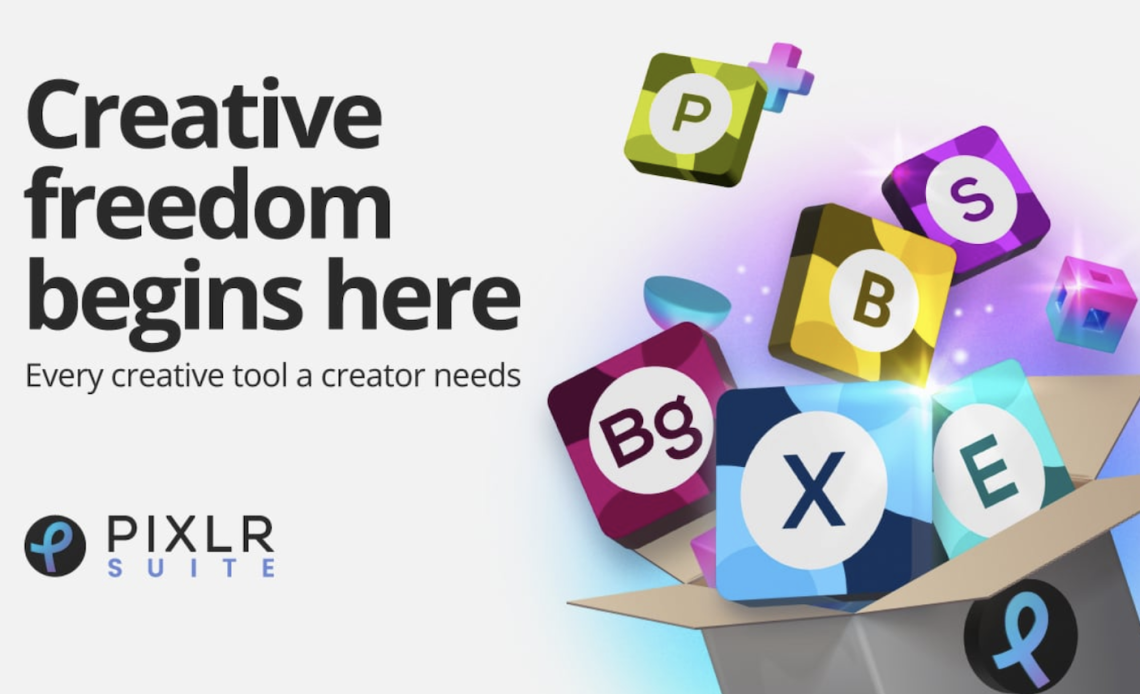 Adobe Photoshop is perhaps the most popular photo editing software around, with up-and-comers such as Pixlr coming in at a close second.
Going with an online photo editor has its own set of merits, which will be explained in greater detail below.
Online Photoshop Pros
Most Are Extremely Easy to Use
Browser apps are becoming more robust and inching ever closer to their software-based counterparts. Photoshop alternative Pixlr boasts a one-click image-enhancing feature that's powered by an advanced AI engine. All you need is to upload the desired photo, then do the work right then and there.
No Hardware Requirement or Download
Online photo editors eliminate the hassles of having to wait for the installer or file to be downloaded and install the software before use. Plus, you won't need a powerful desktop computer or gaming laptop to be able to re-touch your photos. As long as your computer can open a browser window then you could probably carry out all the tasks in one sitting.
Most are Free
Having to pay full price for photo editing software may seem overkill to casual users and those who just want to retouch a picture or two. For this reason, the better way would be to go with an AI-photo editor like Pixlr, which is 100% free. The app also offers design elements so you get a sharper image in the end. The Pixlr Suite is a more cost-effective alternative to Adobe Creative Cloud.
AI-Assisted Photo Editing
Pixlr beats out other competitors Photopea and Fotor with its AI engine. The X and E version allows you to do what you want, creative-wise and achieve professional edits with minimal work.
Cons
Free online photo editor apps will not work without an internet connection. To get the best results, it's recommended that you use a bigger screen and a mouse for greater granular control.