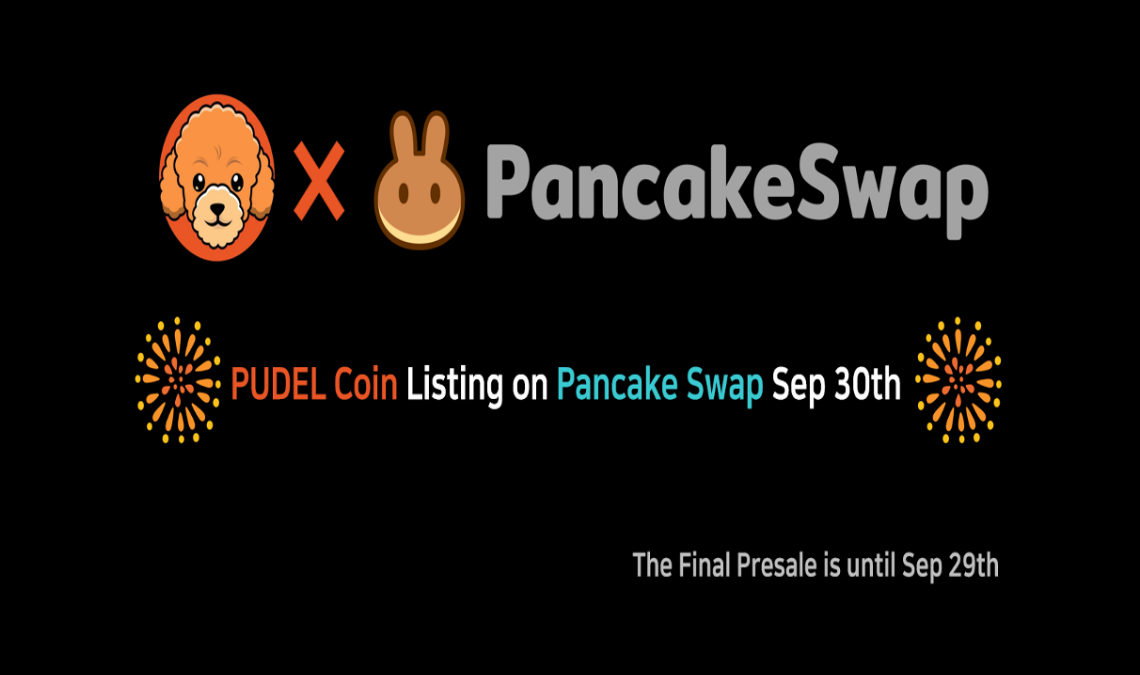 Amid the rise of meme coins like Dogecoin and Shiba Inu, a new contender, PUDEL Coin, is gaining traction in the world of cryptocurrency. With a deflationary model consisting of 1 trillion tokens, PUDEL Coin has entered the meme coin market showcasing solid certifications and remarkable progress.
Rigorous Verification and Audit by Solid Proof:
PUDEL Coin has undergone meticulous verification by German cryptocurrency verification specialists, Solid Proof, and has passed KYC certifications and audits. This rigorous verification provides confidence and trust in the coin, establishing a unique position in the growing meme coin market.
Noteworthy Holder Base:
PUDEL Coin has achieved a significant milestone by securing approximately 9,000 holders. The expansion of this holder base is serving as a strong signal for the future growth prospects of the coin.
Deflationary Strategy:
PUDEL Coin has announced plans to burn about 20% of the total supply, with approximately 13% already burned to date. This burn strategy is anticipated to elevate the value and scarcity of the coin.
Advanced IDO Platform:
PUDEL Coin is conducting a presale using its proprietary Web3.0 based IDO platform. The presale is structured in 10 phases, currently in its final stage, scheduled to conclude on September 29, 2023. This presale offers attractive opportunities for early participants.
Imminent DEX Listing:
PUDEL Coin is set to be listed on the DEX via Pancake SWAP on September 30, 2023. This listing will exhibit the continual growth of PUDEL Coin, providing additional liquidity and trading opportunities to investors and users.
Conclusion:
As the meme coin market nears saturation, PUDEL Coin is emerging prominently based on its reliability and potential for development. With thorough verification by Solid Proof, an extended holder base, a deflationary model, an advanced IDO, and the upcoming listing on Pancake SWAP, PUDEL Coin is rising as an indispensable meme coin. As the coin gains attention, the cryptocurrency community is keenly observing the impact PUDEL Coin will imprint on the meme coin world.
Disclaimer:
This article is intended solely for informational purposes. It is not an offer or solicitation of an offer to buy or sell, or a recommendation, endorsement, or sponsorship of any products, services, or companies. Before investing in cryptocurrency, readers should undertake independent research and understand that investing in cryptocurrencies involves high risk.