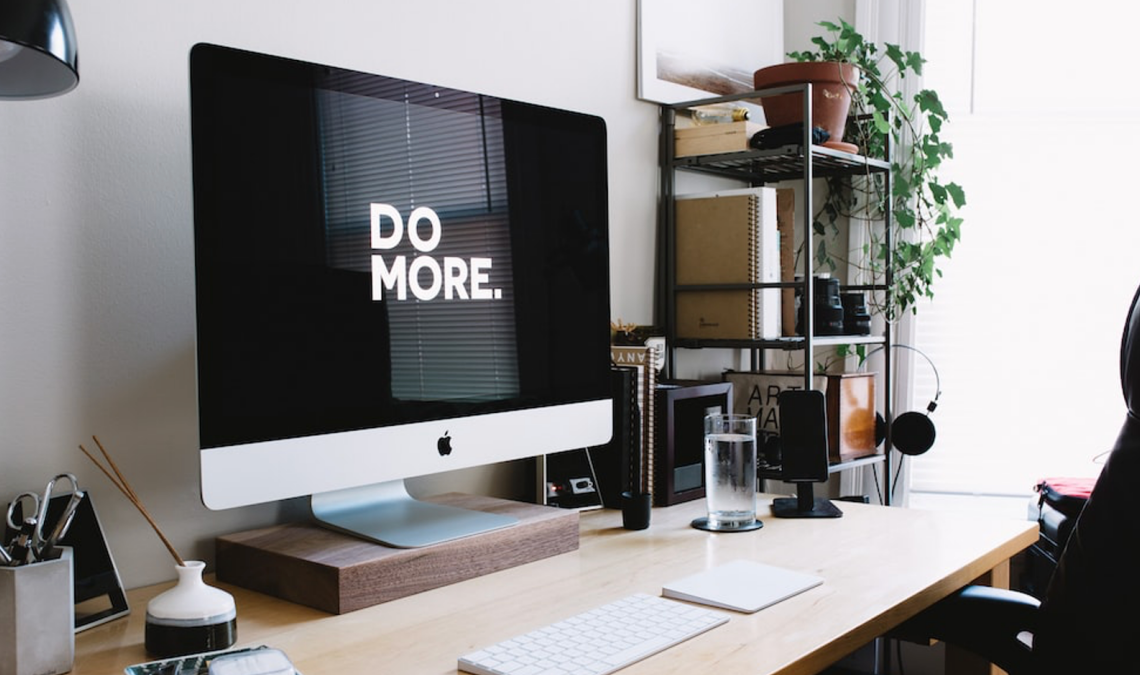 Are you in search of something really efficient that will help realize your tech company's full potential besides boosting the competitive advantage, but in vain? The lack of talented, educated, experienced, and versatile developers is a big problem that thousands of companies worldwide are facing. Fortunately, there is an amazing solution that a lot of businesses are not aware of. Poland is undoubtedly a country that eagerly awaits discovery when it comes to IT recruitment. Those businesses who took the risk and made their way to the IT world of Poland have successfully come up with huge success. With award-winning and amazing developers, the IT world here is one of its kind. And adhering to the right set of IT Recruitment Poland strategies for effective interview processes, you can get the right talent for your organization.
Co-operating with the Polish Recruiters is exciting and groundbreaking, along with a very smooth experience you would love to have. The solar energy use in Poland, its incredible creativity and due diligence, combined with the physical and cultural proximity to Western Europe, all make it right. But, it is also worth mentioning that Poland attracts a lot of software developers to its IT industry from neighboring countries such as Ukraine or Belarus. Using their potential will help take the whole project to a new level that is impossible to find anywhere else.
Starting a recruitment process with the right set of IT Recruitment Poland strategies
Now, if you consider Poland's IT sector a good place to invest, but are confused about how to start, do not worry. This article will guide you effectively through the entire process. It begins with an initial estimation of possible outcomes based on client expectations and the selected collaboration model. The next phase is the planning strategy for your investment and expansion abroad. There are some basic cooperation forms that you should choose from. If you have access to the best office area, it is likely to enhance the recruitment process. Clients might further need access to primary auxiliary support services like human resources, accounting, and legal help.
Effective IT Recruitment Poland strategies for an effective interview process
Once you are aware of the candidates you wish to start with and all IT Recruitment Poland – strategies for an effective interview process, you can proceed with the recruitment. Based on the prevailing market scenario, here are some techniques that have been sorted and used successfully. Conducting pre-employment screening, reviewing assessment sessions, knowing about the candidate, getting information on salary expectations, and letting the candidate know about the job role and perks are important to continue the interview. Now here is more on IT recruitment in Poland.
Initial estimation of the IT Recruitment Poland process
If you are in search of the right IT developers in Poland, it is essential to have data related to the IT sectors of Poland. The data should consist of everything you are expecting. The ongoing compensation offered by your competitors. A brief about the role the candidate should be competent in working for. And a brief about your expectations, budget, and limitations, if any. Based on the current circumstances, you can develop a detailed understanding that can aid in determining your next course of action.
You also need to consider strategies for entering the IT market of Poland. And how to use its manpower, estimate cost, and go ahead with scheduling the process. Process mapping and due diligence for potential clients at this stage are of great help.
Planning the overall strategy for the IT Recruitment Poland
A tailored, specific, and completely data-based expansion strategy is very important for giving color to your offshoring dream. Additionally, a provider of recruitment services can provide this service. All that is required here is offering some specific information about your expectations. That is, the desired team you want to have- its size, cooperation rules, competencies, budget, and products you wish to offer.
At this stage, it is very important to make a decision on how you wish to hire IT people. You must select between a freelance basis and a full-time team of professionals. You can hire them either through a recruitment service provider or all by yourself while creating an all-new office or branch of your company in Poland. Advice on cost efficiency, process optimization, and the use of cutting-edge tools is of utmost importance here.
Finding the right spot
If you want to have a successful IT company in Poland, it is important to provide your employees with the best work environment. This calls for a well-equipped local office in the country. Which you can later use as your headquarter or a prime branch for the business. Poland has some amazing locations that you can use as your company's next address. Transportation and accommodation are two things you need to consider when looking for the right spot.
Tips For organizing the best IT interview process
Now, the next important factor that will work towards your company's success is your employees. This is why you need to consider your employees properly, ensuring that they are the right fit for your company in Poland. Hiring the right set of employees calls for interviews. Thus, it is true that interviews have the power to successfully or unsuccessfully complete the hiring process. Here are some of the points that find a place in IT Recruitment Poland Strategies of the effective interview process.
Consider the years of experience
Years of experience can help you get an idea about the practical experience that an applicant has in the related field of recruitment.
Provide a reliable candidate experience
More than 80% of people today say that a negative interview can negatively impact their minds and work role. On the other hand, a positive interview is likely to boost an applicant. And if not successful, they will be motivated to take the second attempt.
Gathering proper information about the applicants
The main purpose of any interview during recruitment is to obtain more information about the candidate. This comprises information about them that a resume cannot otherwise convey. Such as their personality, experience, abilities, and more. Similarly, it is also an opportunity for the applicant to gather information about the company, which will later help to decide whether to accept any job offer from a particular company or not.
Getting in touch with the candidates shortlisted
Once an interview is done, candidates wait, expecting at least one reply from the recruiter. Whether you are getting the applicant on board or not, it is a good gesture to let them know your decision, even if it is a NO. Stay in touch with the candidates and grab more information to decide which job role suits her best.
Tell more about your company
As a recruiter, it is your responsibility to work as a perfect representative of the company. And tell the applicant some exciting details about your business.
Now while conducting an interview, make sure to last the interview for 20 minutes to 30 minutes. Try to be friendly and cordial with the applicants. Prepare your questions well in advance. Select the right recruiter who can initiate the interview process. And consider the second interview if you get a positive vibe from the first one and continue likewise.
Concluding Note
Strategies, if followed everywhere, including recruitment, can help you to get things done smoothly. So, as you plan to set up your new IT company in Poland and intend to hire candidates for various roles, do follow the IT Recruitment Poland strategies for the effective interview process to lower your recruitment stress.