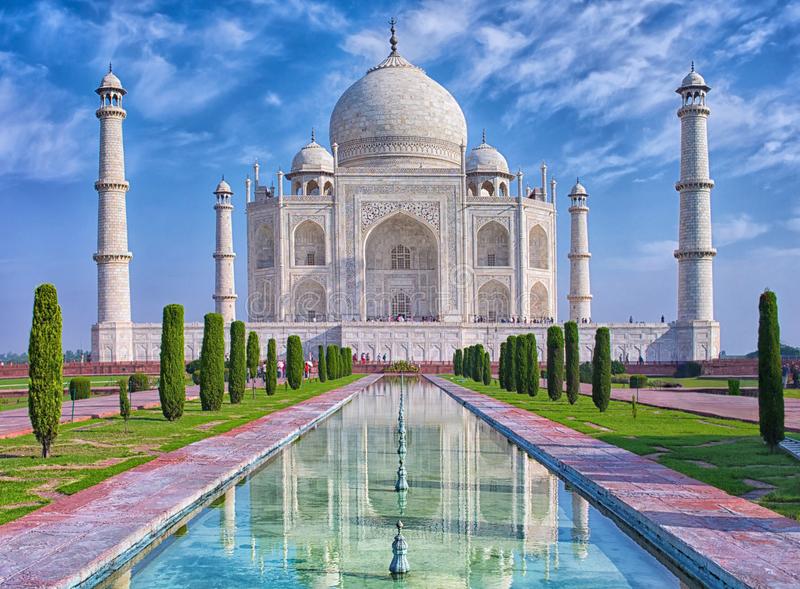 Local Indian authorities have recently apprehended a man who was selling fake tickets to historic monument trips on the internet.
Sandeep Chand was previously a software engineer, but then he lost his job due to the ongoing pandemic. He then resorted to selling fake tickets for those who want to visit historic sites such as the Taj Mahal.
The website, agramonuments.in accepted bookings and payments but then it would not generate a ticket. Visitors will find that the money from their bank account has been deducted and that they've been scammed.
Complaints were sent to the Ministry of Culture Director General, to which the police responded. Upon investigation and by checking registry details, they identified Chand, who tried to escape by moving to another location. The Indian police persisted and were finally able to arrest Chand in Champawat, Uttarakhand.
Devesh Srivastava of the Special CP and Crime division mentioned that Chand learned ASI to create the fake website.