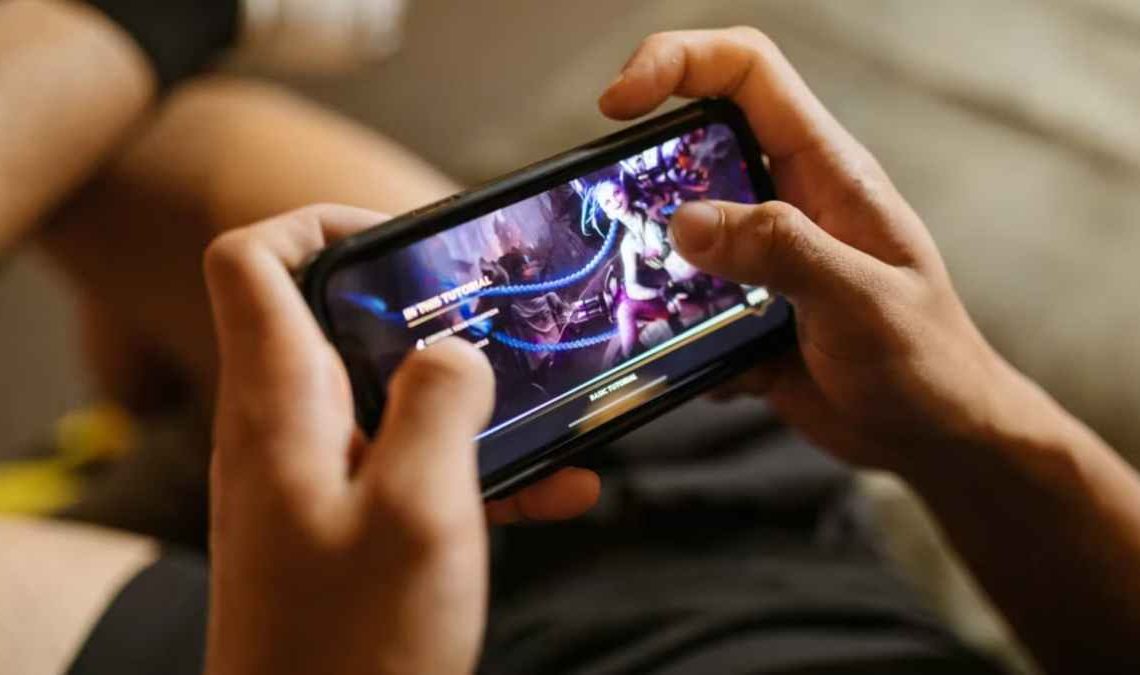 There have been frequent attempts in the last few years to extend laws and regulations that govern the gambling industry to respond to the ever-evolving technology environment and changes in the gambling behaviours of players.
Although not many proposed regulations have made it into legal statutes, the industry has voluntarily adopted several new restrictions to self-police. Nevertheless, Ireland lags behind many other countries with consumer protections for gamblers.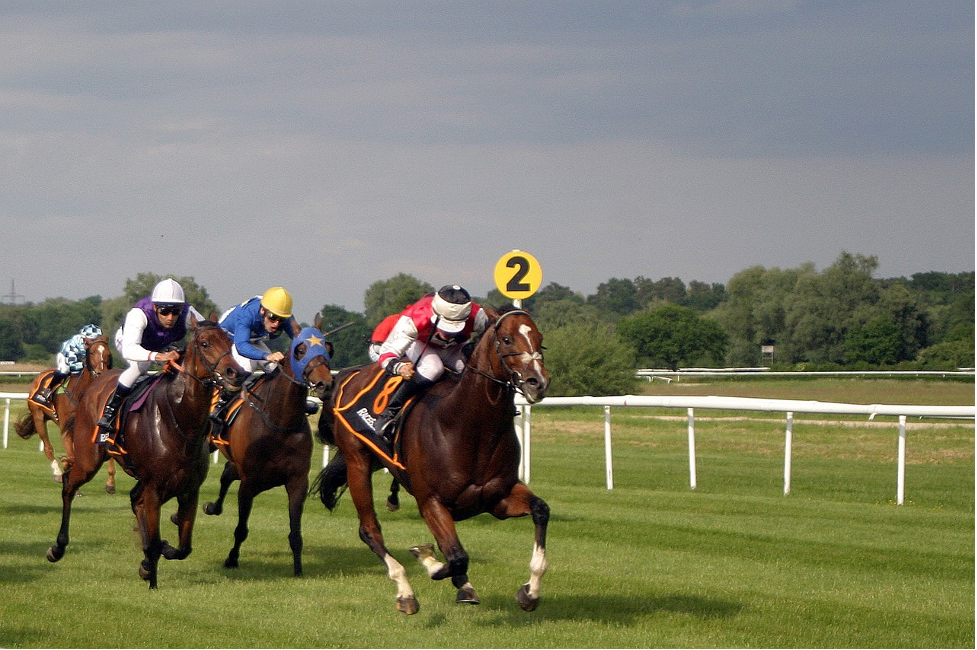 The Irish gambling industry hasn't adopted new restrictions out of obsessive concern for players' well-being. Instead, growing public and political tensions have spurned the sector to act in its own best interests to adhere to what is known as the Irish Safer Gambling Code.
While there is no credible call for an outright ban against online gambling, several significant reforms have been adopted legislatively and voluntarily to bring more oversight to the Irish gambling industry. This article will examine some of the changes that have banned certain activities and their implications.
Ban on Credit Card Betting
The first volley in the war on undesirable betting practices is that gambling establishments in Ireland are no longer allowed to take credit cards as a form of payment from players placing bets, whether those bets are being placed in gambling halls or online.
The rationale for the ban is due to the growing concern that bettors were creating unsustainable levels of debt to keep playing, earning their lives in the lives of their families.
To bolster the ban's adoption, industry giant William Hill announced that it no longer accepts credit cards from customers to place bets. The action by William Hill creates a great deal of pressure on other establishments to follow suit.
The move by William Hill came several weeks after The Irish Independent released reports exposing several gambling establishments claiming they didn't accept credit card bets. Yet, they did so indirectly when players placed bets using DeFi apps such as PayPal and Revolut.
Gambling Advertising Ban
Bans have been put in place against advertising during live sports events in Ireland. While a sports event is in progress, advertising betting promotions have been deemed a "dangerous" practice that causes significant psychological, emotional and financial damage to individuals and families.
The ban on television advertising during a live sporting event is only in effect before 9 PM. The ban is activated five minutes before the start of a sporting event until five minutes after the event has concluded. However, the ban will exempt horse and Greyhound racing when implemented.
Free Bets Ban
The most effective and lucrative marketing ploy for online gaming sites is offering free bets and casino bonuses like these to new players so that the site can increase its customer base.
The practice has been deemed harmful to certain players who cannot control their gambling addiction and will constantly seek to avail themselves of free betting opportunities to the detriment of other areas of their lives.
Gambling regulators will have the power to suspend or revoke the license of any betting establishment violating the ban. The new legislation will also establish a social impact fund that will impose a levy on gambling operators to create addiction treatment programs for problem gamblers and to produce public service announcements on the dangers of gambling addictions.
In addition to the ban on free bet offers, betting establishments will be prohibited from using any means to incite a player to continue gambling under any circumstances or offer players credit or loans.
National Lottery Betting Ban
A ban is also underway to prevent players from betting on numbers from the National Lottery. The reason given by lawmakers is that the lottery is being weakened by bookies with similar offers using the same brand name as state-operated games, confusing consumers and misleading the public. There's also a fear that convoluting the state lottery with private efforts can lead to problem gambling.
Conclusion
As mentioned earlier, there isn't a serious effort to outright ban gambling in Ireland. But significant restrictions have already been imposed, and more are on the way.
These new regulations should make online gambling for anyone in Ireland safer and more enjoyable. The rules should not be reviewed as something negative by the public, although undoubtedly, online betting operators may feel differently regarding their interests.