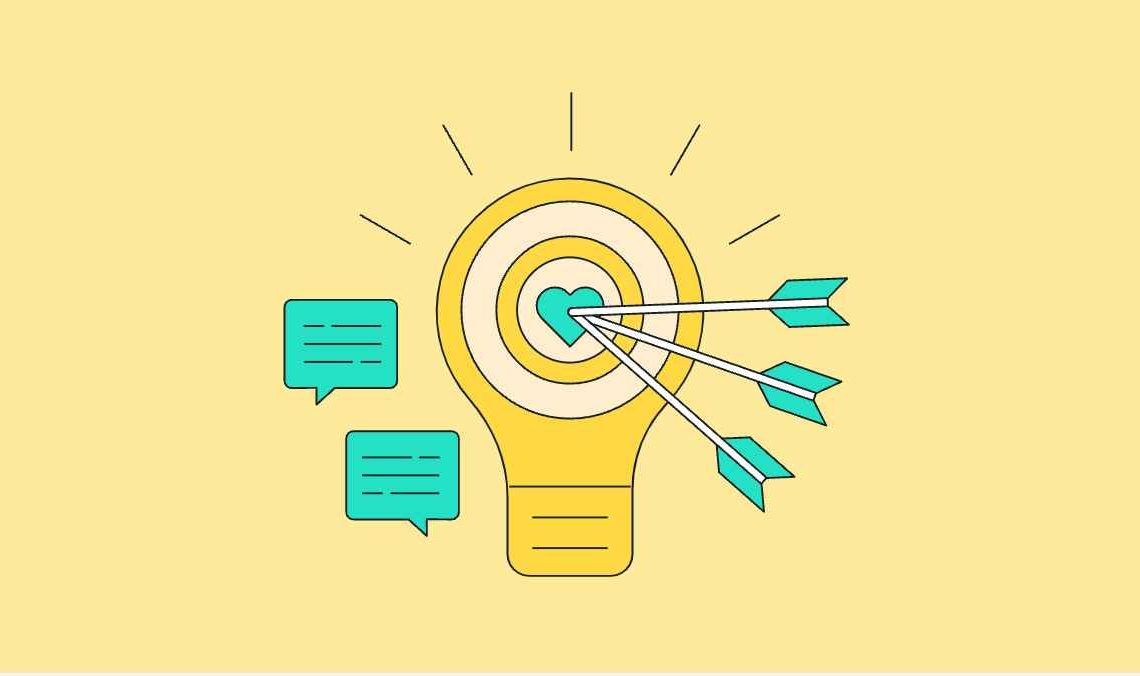 Many search engine optimization agencies all over the world claim to offer incredible SEO services, but what exactly should an SEO agency be offering for you to get the most out of the deal?
Here's what makes up robust SEO services. 
Customised Strategies
A customised strategy is a vital component of SEO. When there is a personalised approach to your business, there is a higher possibility of getting a return on your investment. So if you plan on investing in an SEO agency, you need to make sure they offer customised strategies and not copied templates to apply to everyone.
For example, if you own a pet food company, you don't want the same SEO strategy as a law firm, the results just won't bring you the right people to invest in your business, and this will result in wasted money.
A Robust SEO Audit
Every SEO company should offer an SEO audit as part of their services. The SEO agency examines your current strategy in depth during an SEO audit.
The agency will look at your website from an SEO point of view, determining where it excels and where it could benefit from SEO enhancements even if you do not have an SEO strategy. While you can utilise free Search engine optimization review instruments, they don't furnish you with the knowledge of why these issues arise and how to solve them.
An audit should therefore be included in SEO services. An SEO company's lack of preparation and investment is evident if they do not offer these services. Additionally, a lack of an SEO audit indicates that your agency does not intend to develop a bespoke strategy for your business. Because they use a template instead, they don't want to spend time reviewing your website.
Off-Page Optimisation Services
When you invest in SEO services, you should have off-page optimisation included in your plan. This is essentially any service that does not have anything to do with your website but will still aid your search engine ranking is increasing. Some off-page optimisation includes things such as backlinking, monitoring your business' mentions online, optimising your Google My Business profile and more.
This is essential to good SEO, so don't accept any agency that cuts corners or rushes this process.
On-Page Optimisation Services
On-page optimisation is also vital, as it increases the features of your website, so people are more likely to remain on the website for longer and it will thus be more impressive in the eyes of Google.
Some common on-page optimisation includes better load times for your web pages, better media, better content, and sometimes even a better design.
Without on-page optimisation, the visitors to your site are less likely to remain there and make a purchase or engage in something you offer.
Ongoing Maintenance Services
SEO is not a one-stop shop, it's an ongoing process, and this means that your business has to have a good relationship with its SEO agency so you can get ongoing services as needed. This means you need to choose an agency that offers SEO services alongside the ability to maintain the SEO services they provide. With ongoing SEO optimisation, you'll find better growth organically over time, so it's important to choose an agency that offers this.
Frequent Reporting Services
Transparency is vital when it comes to a good SEO service. This is the key manner in which you can make sure the SEO agency is putting your money where it counts to provide a well-rounded SEO service with deliverable outcomes and honesty.
This means reporting to you frequently about the outcomes in your SEO campaign and being honest about any mistakes made and how they will be managed. After all no one is perfect, but many mistakes can be the result of poor practices, and you should be aware of this.
Go With PLB For Great SEO Services, Guaranteed
When it comes to choosing the best SEO company for your personal needs, you can't look past Perfect Link Building. Not only are they a team of experts, but they are dedicated to helping businesses of all shapes and sizes reach their online marketing goals.
To learn more about PLB, click here.