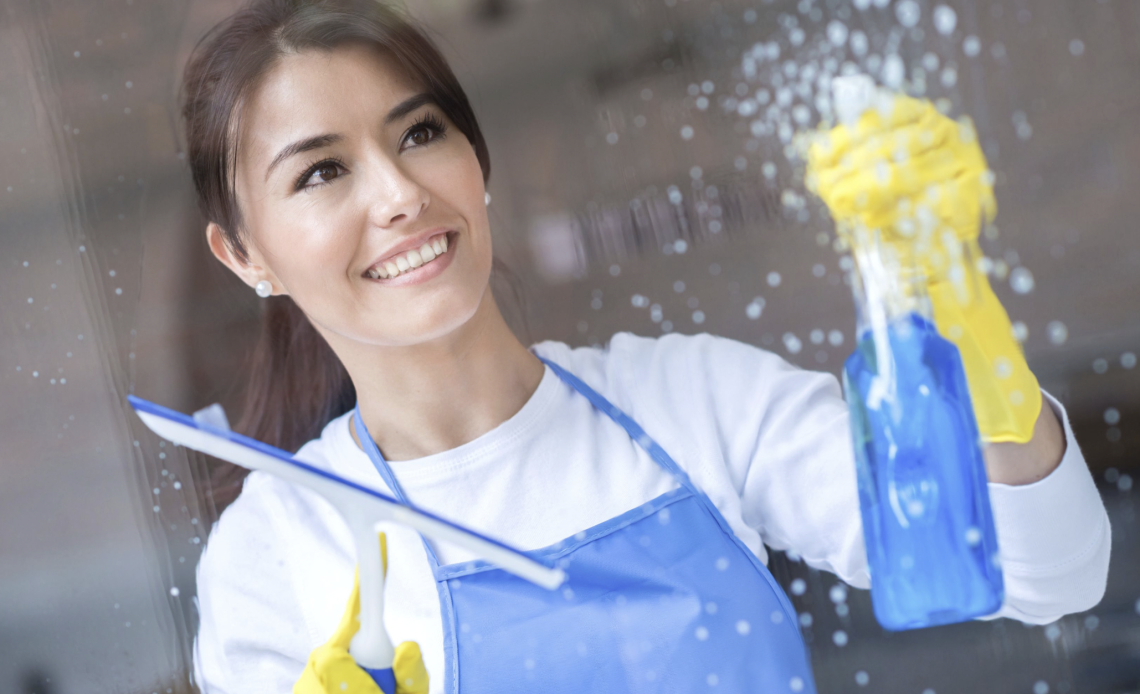 If you want to open a low-cost franchise business with a lot of potential but need to figure out which industry is best for you, consider the commercial cleaning industry. Despite being underappreciated, the industry offers numerous fantastic franchise opportunities. Commercial cleaning franchises have many advantages that you may have yet to think of.
Low investment costs
Commercial cleaning franchises are quite economical, making them one of the best franchise opportunities. In contrast to other business endeavors, you won't need to raise a sizable number as an initial investment or borrow a sizable sum from the bank. Most commercial cleaning franchises are reasonably priced, and the overhead is not too expensive. Similarly, several franchises offer their customers lower prices on cleaning supplies and gear.
Widespread demand for the services
The enormous demand for your services is the primary motivation for entering the cleaning industry. Almost all business properties use some janitorial service. While some will have a cleaning crew on staff, most rely on other organizations to meet their demands.
If you have a van-based franchise, you can go around the neighborhood and pick up clients as far as it is profitable to go. You can go where business is best and cater to your customers' requirements whenever and wherever they are.
Almost recession-proof business
It is true that as the economy falters, more people might decide to handle their cleaning. You will always have clients, too, as businesses always demand that workspaces be tidy, hygienic, and maintained.
This is primarily because commercial cleaning is a necessary service that properties constantly require, whether they are experiencing good times or bad ones. Of course, people will always need spotless workstations and offices.
There is no requirement for prior knowledge or credentials.
Cleaning does not have the same requirements for entry as other franchises or businesses, which may include a long list of credentials like degrees or certificates. You can learn all the skills on the job.
Readily staffable
Compared to other firms, commercial cleaning franchises don't focus their hiring process on candidates with a long list of credentials. Instead, they rely on diligent workers who can do the task thoroughly and to an acceptable standard. Franchisees must ensure that their workforce can surpass rival cleaning companies, though, as there is tremendous competition in this industry.
Customer loyalty
A commercial cleaning service is continuous. Things keep becoming dirty, which is a blessing for commercial cleaning firms. This implies that you're likely to establish a network of dependable clients who need your services repeatedly. These customers relieve the burden and lessen the requirement to invest time, money, and effort in marketing. Instead, you can concentrate solely on offering exceptional service standards to important, current customers.
The bottom line
Given these advantages, commercial cleaning is highly stable and can provide consistent income through good times. As long as people need clean spaces, your services will always be in demand. Furthermore, the franchisor's management procedures and advertising initiatives will be advantageous to you.