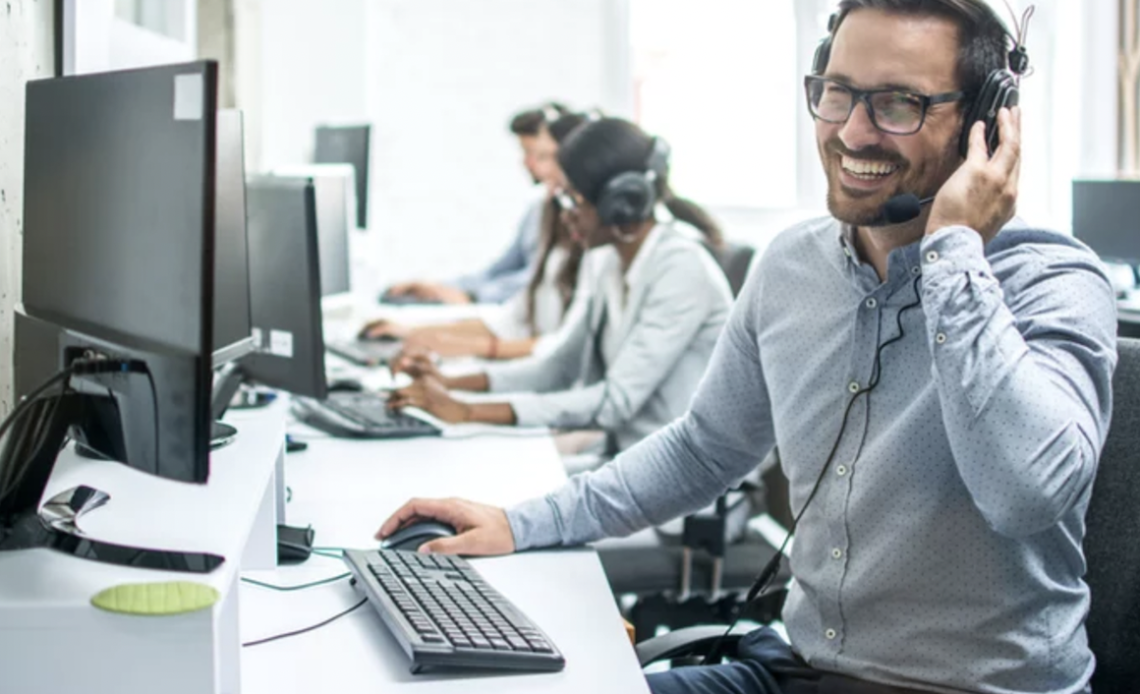 As a business owner, you want all hands on deck when it comes to increasing your sales. Call center agents also have an essential role to play in boosting your company's sales.
It is imperative that call center employees understand their role in business performance enhancement in order to contribute well.
Here are the top 4 call center agent best practices you can adopt not only to scale up customer service but sales too.
1. Be Knowledgeable About Your Products and Services
As a call center rep, your knowledge about the products or services that you're working with should be up-to-date. Easily accessible and simple to understand product information will help the agents to answer even the most complicated customer queries with confidence and guide them through the sales funnel.
2. Identify Customer Requirements Accurately
One of the fundamental qualities of a call center agent is to identify customer requirements in a quick time. Call center analytics can provide valuable insights by analyzing call data, text queries, emails, social media interactions, and data from AI chatbots which can help in training agents to identify a customer's needs accurately.
3. Be Quick in Gaining Customer Trust
Customers make a purchase only when they trust your brand. When they interact with call center executives, they should be able to develop a sense of confidence in your brand. It is quintessential to increase call center sales. An agent should focus on personalization and empathy which will go a long way in gaining the trust of the customer.
4. Select the Right Course of Action
As a call center agent, all your efforts boil down to one single goal, to boost sales. In order to do that, you should utilize all the data available to you and put forth appropriate recommendations. Your conversations should be focused on guiding the customers to make a purchase or close a deal.
By incorporating such best practices, call center agents can be more focused on delivering customer service and generating quantifiable revenue for their company.