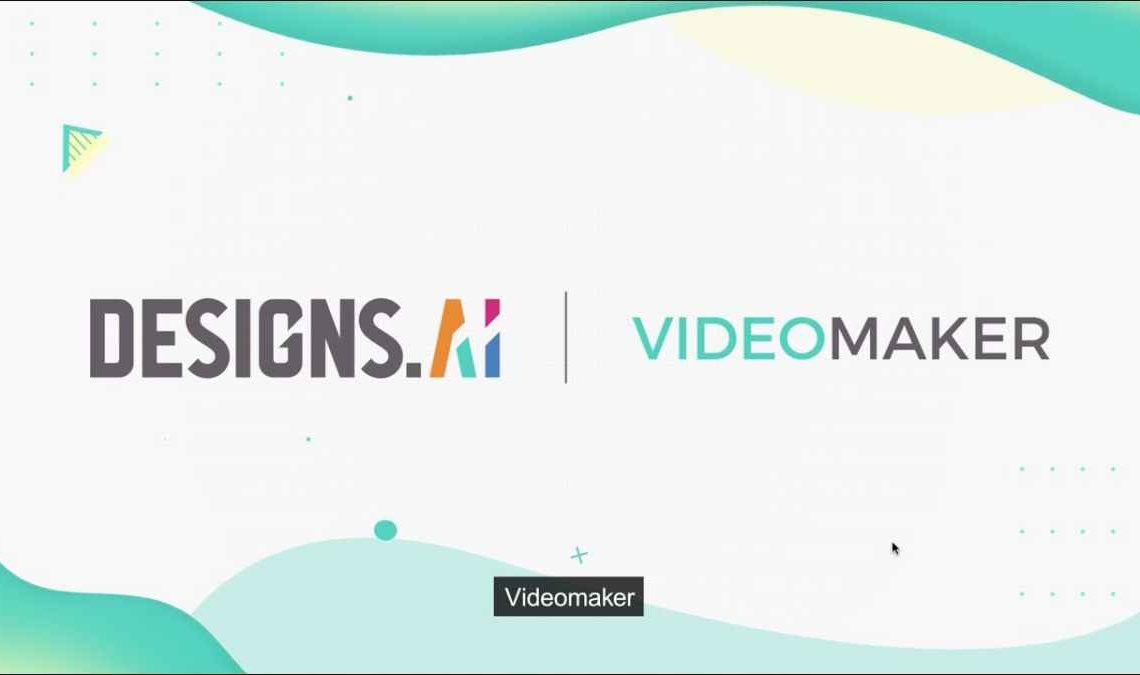 Videomaker by Design.ai is a cutting-edge online video editing tool with plenty of features, including AI design, integration with other tools, and millions of different video assets to choose from. It's billed as a 'one of a kind' video editor that can create stunning, professional videos in seconds.
Easy to Use
First off, Videomaker is a pure, online-only video editing tool that can run on an internet browser. With this technology, you can edit videos on virtually any modern device you have.
It's also AI-assisted and performs quickly. You can edit your videos, add transitions, music, and voiceovers in seconds. For those who are new to video editing, Videomaker has your back. There's no prior knowledge or skills required.
Has Everything You Need
Design.ai's Videomaker is an all-in-one editing tool for all. Instead of using several programs to collect media and assets, you can tap into the tool's expanding library of images, audio clips, and videos to craft that perfect professional video. Integration with other editing tools allows you to save and use your brand's color palette, font family, and logo on other creations.
Sharing and collaboration is also an option, as is the ability to export in portrait, landscape, or square mode.
A Ton of Voiceover Options
Videomaker has more than ten different languages to add to your video as voiceovers. You can effectively reach your target audience and customers no matter their country. Videos with voiceovers are optimal marketing content, and Videomaker lets you realize your business potential with ease.
Design.ai Copywriting Tool
If you need help in writing to accompany your videos, Design.ai's online Copywriter is the perfect solution for you. A single prompt lets the AI-powered engine craft compelling content in seconds. With voiceovers and text, you'll simply have the better video versus the competition.
Create your videos hassle-free today!