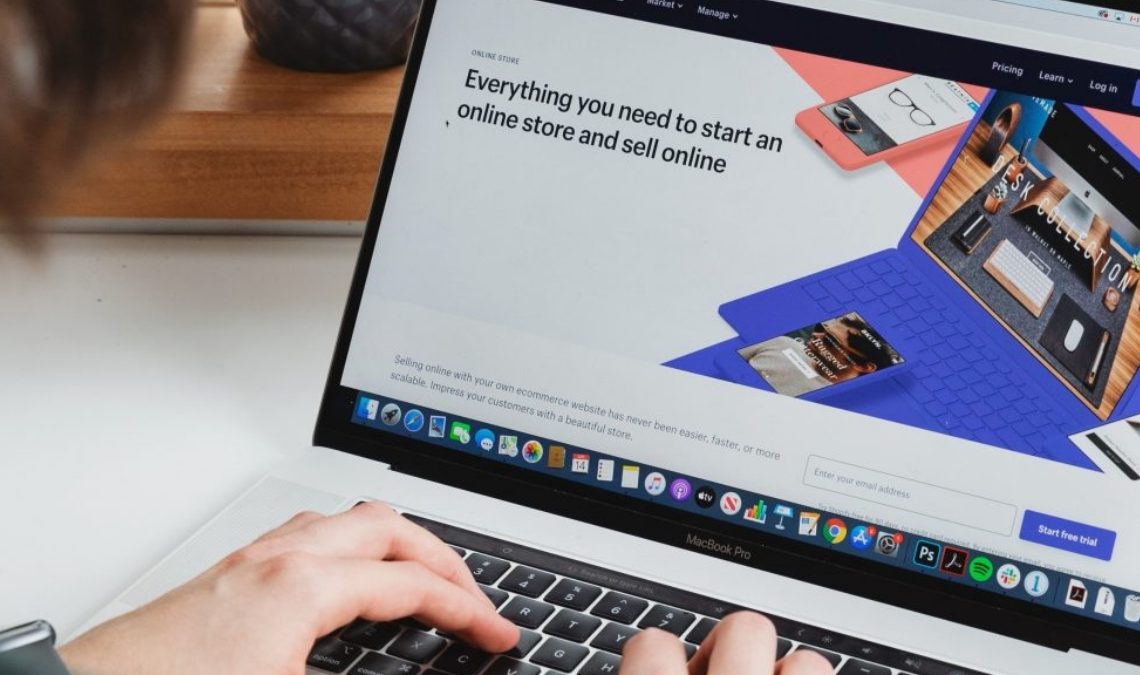 Is there anything you can do to improve your chances of success with a new product launch or promote an existing one? Uncertainty over which marketing strategies will be successful can be discouraging. Do you think it's worth the risk of making a mistake? 30 to 80% of new product launches fail, according to studies.
Imagining all of your effort and money going to waste if you mindlessly promote your product is frightening. To ensure your product receives the attention it deserves, we've put up an extensive list of proven methods for product promotion. Creating a buzz around your product, increasing referral traffic, and building brand recognition can make it easier for you to persuade potential clients to purchase from your company.
You should send samples to influencers in your target market.
When it comes to online product promotion, influencer marketing has established itself as one of the most effective methods since it generates a 37 percent greater customer retention rate than other acquisition channels. If you can't afford mega influencers, consider using specialized influencers to spread the word about your product instead.
Even while they may not have as large an audience as mega influencers, niche influencers are well-respected within their sector by a specialized target audience, which increases the effectiveness and impact of your advertising. Most of the time, niche influencers do not seek remuneration in exchange for promoting a brand's products.
However, instead of payment, they demand free samples. Promo codes that influencers share with their fans may also be helpful. Using these codes, their followers can purchase things on your site. Every time a payment is made with the code, the influencers get paid.
Utilize Instagram to its fullest potential.
Because of the strong visual narrative it offers, Instagram is a favorite of sophisticated marketers everywhere. When it comes to making purchasing decisions, many individuals rely primarily on the looks of a product. And what better way to make use of visual clues than to use Instagram to promote your product? It's possible to use shoppable posts on Instagram by tagging your products using product tags in their posts and utilizing product stickers in Stories.
The product image, product description, price, and link to the product's website are all available to Instagram users when they touch on a product tag. The dynamic and engaging aspect of IG Stories advertising is also catching the attention of online marketers and dealers. Waterdrop, for example, used the Stories below to market its micro drink and glass bottles and saw an 8.3x boost in website traffic as a result.
Promote a product using upsells and cross-sells.
You can kill two birds with one stone if you use upselling and cross-selling strategies. Even if your consumer doesn't buy the additional item, you're trying to offer. You can increase the average order value by marketing the product you're trying to sell.
Savvy marketers and sellers can use shoppers' interests and purchasing habits to propose things that are similar or complementary to what their customers are currently looking at. You can use upselling and cross-selling offers in various ways, such as proposing them on the cart page of the customer's purchase.
Your upsell/cross-sell offers can be displayed after a product page instead. There are several examples of companies that offer additional products to customers when looking at a product.
Boost sharing
Having a solid referral network is the best way to obtain new consumers. You want customers to recommend your products to others. Encourage your clients and visitors to recommend your items. It's long been usual to reward clients who advertise your goods. But you may reward clients who refer friends. You can utilize a product as a referral incentive if you have one. The multi-tiered Unicorn Snot referral scheme encourages customers to promote their products. They give away free stuff and refund money.
Guest posting
You can partner with other bloggers or celebrities to write guest pieces in addition to starting your niche site. An excellent strategy to get your items in front of a new audience is to guest blog on one of your partnering blogs.
When you contribute to blogs in your niche that already have a large following, their readers are more likely to be the kind of buyers looking for what you have to offer.
Aim for well-known blogs in their field and have a large following of engaged readers. Topics that are new and intriguing will pique the interest of your audience. Product promotion should sound natural and fit the subject matter.
Use bundles to promote your products.
Is it preferable to have two heads than one? Has this ever been proven to be valid for product bundling? Absolutely. However, product bundling is more than a simple method to boost sales; it's an art form in and of itself. To sell a single thing, you must combine items that you can sell separately.
Promotion of new or lesser-known products is now possible through bundling. It is possible to exploit the success of your best-sellers to draw attention to new or slow-moving products. That is a clever approach to promote other things that most people don't pay attention to or look for. In addition, consumers see bundled products as more desirable because of the perceived savings they offer.
Start Blogging
A long-term method for promoting a product online is to create a niche blog. To develop content tailored to your target audience, you need to use a niche blogging strategy. Your site will attract only high-quality visitors as a result. Your specialized blog is a great place to sell your items because you can include them in your posts.
Customers will be more likely to notice and appreciate what you have to offer if you use this strategy. For example, State Of Mind Labs, HHC Distillate company, launched a specialist blog to provide its users with deciding which cannabinoids are best for their company!