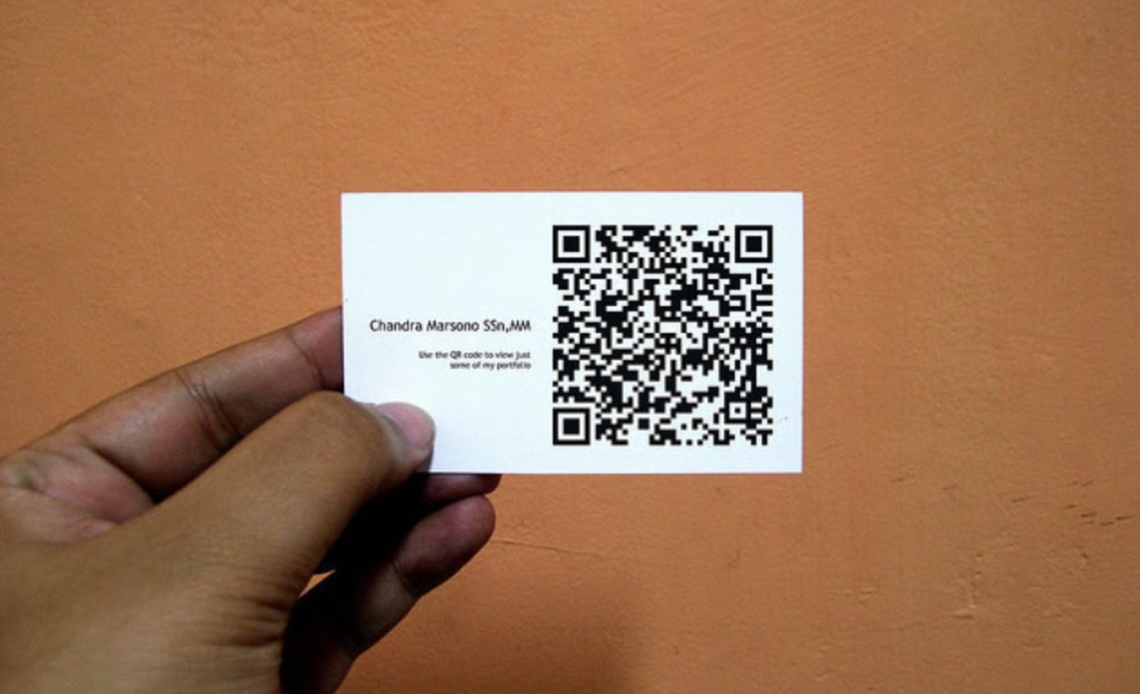 There are many creative ways to use QR codes in real life, whether for personal or professional use. Whether an individual or a business, QR codes helps to engage customers with the use of its creative means possible. These two-dimensional codes are becoming widespread and have come to rise after the COVID-19 pandemic thanks to easy availability of QR code scanner and barcode readers online.
Most people know the use of QR codes just for payments, but there are many more ways by which QR codes can be used.
8 creative ways to use QR codes in 2023 for your business
E-Learning
Nowadays, QR codes are widely used for e-learning to deliver a digital dimension to students. An example of this could be scanning QR codes next to a given image; then, a video will appear, explaining the concept in no time.
Promote Your Brand Inside The Elevator
With the creative use of QR codes, you can come up with new and exciting ways to promote your brand or services. One of the most innovative ways to share this could be placing QR codes with the poster of your service inside the elevator. This could be the elevator of any mall, office, etc. When people enter the lifts, they can notice the poster, which is the best way to engage more and more people to take your service.
QR Codes Next To Paintings At Museums
Another excellent way to use QR codes could be by placing them next to paintings and sculptures at museums. It is a great way to engage them as they get to know more information about the sculpture. For example, it could be information about the artist, history, period, etc. Moreover, it could be in audio and video form and comprise links.
On Posters For Events
One of the best means to promote your event could be placing QR codes on the posters for any event. This helps to provide information about the upcoming event, chief guest, what it will include, performances, etc. In addition, this will help to engage more and more audiences in the show.
On Coffee Cups Or Beer Glasses
Another excellent way of using QR codes could be advertisements of your brand by placing them into coffee cups and beer glasses. This way, customers get to know about your brand and engage more and more customers. It helps the organization increase its digital visibility as well. This, in turn, helps the company increase sales and grow.
Next To Packaged Food In Groceries
Another creative way to use QR codes could be placing them in the food package in groceries. This will give the consumer essential information like ingredients, expiry date, packaging details, etc. This is an excellent way to increase consumer engagement towards your brand and gain more profit.
Bike And Car Sharing
Nowadays, QR codes can be used for bike and car sharing. A real-life example of this could be Yulu Bikes, available in different parts of the city. It has a QR code placed, and the user can scan them for payment and can use them.
Customer Surveys
One of the best means to use QR codes is to get customer insights for your products and services. With the help of QR codes, customers can rate the products; this will show whether the customer is satisfied with the service. It helps the company to improve and is way better than traditional paper-based surveys.
Conclusion
QR codes can be used by individuals or businesses for a wide range of creative purposes like e-learning, promoting their brand, linking to websites, etc. You can quickly generate QR codes with a reputable QR code generator and share information, link sites, and much more to promote your business. Moreover, companies can think of new and creative ways to use QR codes to engage more customers.