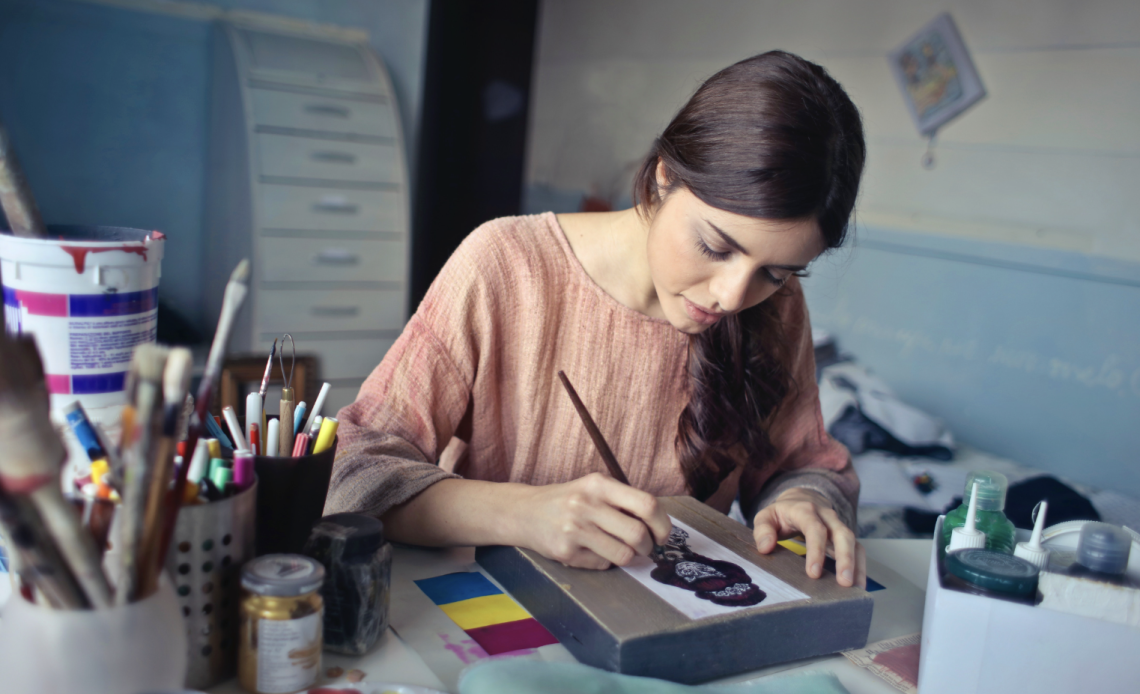 Startups and small businesses should not forget about branding as it can be key to immense growth in a short time. Here are five ways you can scale your branding on the internet.
Grow Your B2B Contacts List
If you want to appear in your niche or industry's radar then you'll need to first find B2B email addresses and phone numbers. Network using target B2B contacts and company data so you can get off on the right foot and establish a strong first impression. If you're lucky you can set up a collaboration or partnership that can propel you to greater brand recognition.
Create a LinkedIn Profile
LinkedIn is a networking site for professionals in every industry. The time you spend creating a business or professional profile will be well worth it. Branding starts with recognition, and when you have the respect of your peers then it will spread through to their partners and clients too.
Do Your Research
Branding trends come and go, and if you want to resonate with your audience then you'll need to know which strategy works and which doesn't. Find out the most popular online platforms and craft a detailed strategy to gain branding fame.
Market and Advertise
Marketing is still a tried-and-true method when it comes to spreading the word about your products or services. This can be done several ways, including SEO, paid ads, collecting leads, and more. Each one has its own set of pros and cons, so consider them carefully before you choose.
Engage on Social Media
Social media should be on the list of marketing platforms for every startup and business. It's where the people are, and you can gain several benefits by focusing your marketing efforts there. Aside from having the chance to go viral, you can also communicate and establish a relationship with your current customers.