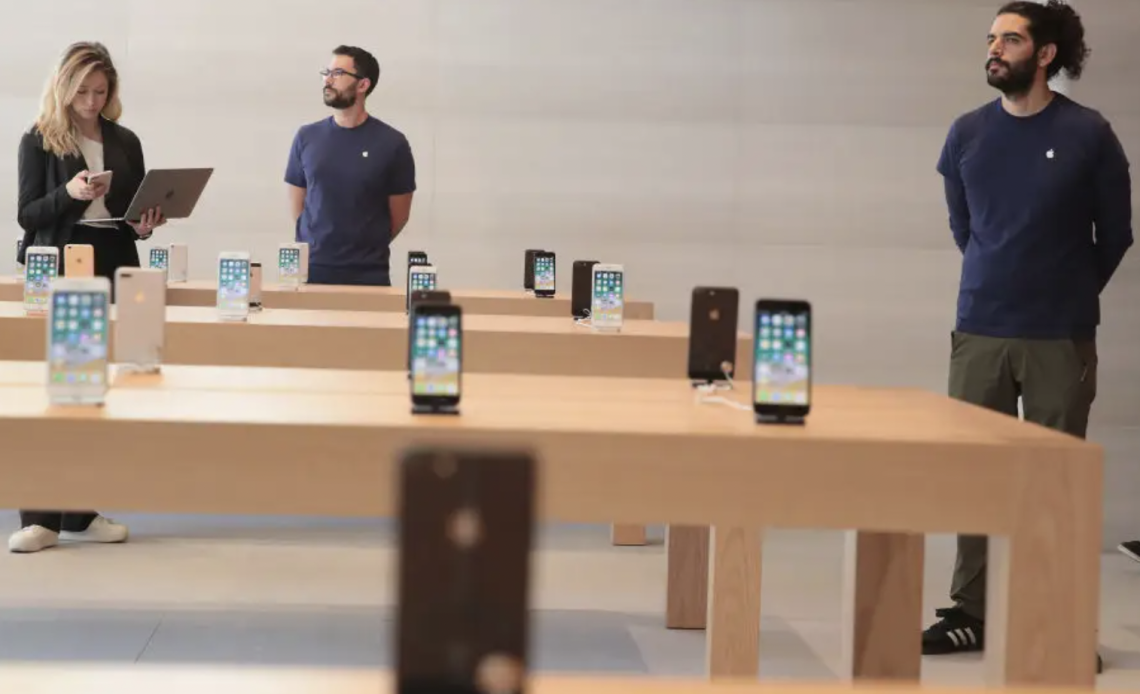 Nowadays, we have our entire lives planned out on our smartphones, and with everything now just a click away, technology and its advancements continue to leave us in awe of the fantastic things we can do on these devices. Whether you're searching to find when the next annual Toyota save mart 350 event will be or wish to have complete control over your finances, you're practically limitless in what you can uncover.
Smartphones come with standard features that make certain functions on your device operate in a unique way to what other devices offer. But then there are apps that users can download and install to make the experience far more convenient. In this article, we'll cover 12 essential apps that every smartphone user needs to have so you can have everything you need to make your smartphone experience an even more convenient one.
Dropbox
For the best app that offers a seamless experience in syncing files to and from any of your portable devices, Dropbox remains the best app to have. You can use it across Windows, Apple, and Android devices meaning that you have access to all your important files anywhere and anytime.
Plex
With Plex, you can stream photos, music, TV shows, movies, and so much more from your computer to your smartphone. By having the app on your computer first, you can beam any content available from the hard drive to your smartphone anywhere, anytime.
Pocket
With Pocket, you can save online articles from your web browser on any device you may have and then access the saved articles on your smartphone later, even when you're offline. Therefore, you're able to catch up on all your reading without having to leave tabs to proliferate.
Snapseed
Many apps offer photo editing features, but with Snapseed, you have access to endless features that will allow you to tweak your images in any way that you can imagine. With a wealth of features, using the app remains straightforward to do, and once you're done, you can share and export the file in a matter of minutes.
VLC Player
With VLC Player, you can play music, listen to audio, and watch your downloaded movies right on your smartphone.
SwiftKey
SwiftKey is an exciting keyboard function that's able to pick up on slang, phrases, and even nicknames, so it can provide you with text predictions and intelligent autocorrect. So, if you're looking to take your typing to the next level, SwiftKey is certainly the app to have on your smartphone.
Google Podcasts
With Google Podcasts, you can get a simple yet powerful app that will allow you to play all your favorite shows and sync your listening on various devices.
CamScanner
CamScanner allows you to digitize all your documents by affording you the opportunity to enhance and crop all your paper documents in seconds, so it's aligned and easy to read.
IFTTT
With the help of IFTTT, you can have multiple accounts connect at once so that if one trigger occurs in one service, you're able to see the results in another service. This will allow you to integrate several programs simultaneously, including web apps, smart home platforms, social media, online services, hardware devices, and more.
Nova Launcher
Nova Launcher allows you to reskin the design of your smartphone so you can customize the appearance of your entire device pixel by pixel. Once you have this app on your phone, you can change the size of your home screen, add more icons, label and adjust settings, introduce gesture controls, and use a new theme as the skin of your phone.
Evernote
Evernote is perfect for those who enjoy scribbling notes, writing down random thoughts and jotting down ideas. It excels in anything that has to do with organizing, where you can sort all your documents, customize tags, and label your notebooks under various categories.
Sleep As Android
With Sleep As Android, you can track your sleeping patterns by placing it on your bed. Here, the app will monitor your movements and the noise you make so it can calculate how much time you're using to sleep.