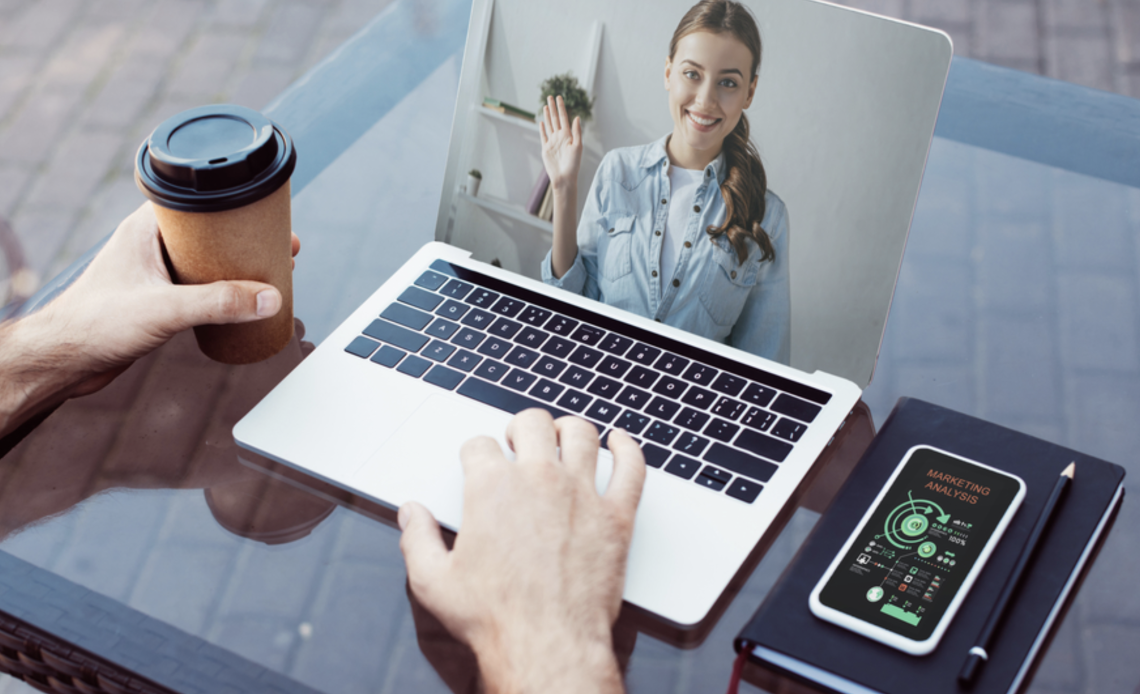 Mental health practice management software has become integral to a health facility thanks to its numerous benefits. This software is meant to help individuals in mental health clinics to ease their jobs. This is achieved mainly by keeping the treatment artifacts and client information in digital form.
This system must also know different therapists work to ensure the software interface makes sense to those who use them. The best software is one that you can use effectively at affordable rates.
Mental health practice management software has various benefits compared to other standalone healthcare solutions. This software is used by psychologists and therapists to streamline their patient-facing activities and promote interoperability.
Below we discuss why you need mental health practice management software.
Benefits of Using a Mental Health Practice Management Software
There are many benefits of incorporating the latest mental health practice management software in your facility. You can try the various integrated online intake forms to determine the best software, and below, we discuss some benefits;
Easy Access
Electronic health record gives doctors a digital version of their client's paper charts. This, in turn, makes it easy to record, collect, and store all data regarding your client. Using the latest software is beneficial as it helps you quickly access the patient's history and profile.
Enhanced Efficiency
Another top benefit of incorporating mental health practice management software in your facility is it improves efficiency. A good mental health practice management software streamlines your facility's processes and workflows, giving you an edge over your competitors.
Implementing a suitable system in your facility has a significant impact, as it reduces errors at work while lowering wait times for patients.
Improved Communication
The right mental health practice management software facilitates proper communication between you and your employees, which significantly impacts your organization. Business owners will no longer have to worry about buying new software because they are updated frequently, at no extra costs.
Improved Patient Focus
The right health practice management software leads to an improved patient focus at your facility. This, in turn, enables your staff to shift their attention to more important issues like providing quality healthcare to your patients.
Also, your staff will reach out to more clients if you provide them with the right tools. This software also has admin and therapy notifications which simplify the process.
Improved Productivity
An effective management solution enables your facility to experience improved staff productivity. For example, specific systems can send automated reminders to patients or supply inventory requests.
This, in turn, makes it easy for your employees to order new batches when you run short and send reminders to your patients to turn up for appointments.
Few Errors
The mental health practice management software eliminates manual processes, which is a significant help to your company. Organizations can quickly lower the number of errors since they shift to paperless records and can use templates for progress note and dap notes. This shift has a significant impact as most companies struggle with hand-written notes.
How Do You Pick the Right Mental Health Practice Management System?
Choosing the right digital health solution is essential, and you must consider several things to make the best decision. Different platforms and applications are more suitable than others, and below, we discuss the main things to consider;
Support type
There are various types of support available, from meditation, mindfulness, and breathing exercises. Business owners should choose the solution that creates the most significant difference for their staff for the most impact.
Focus
Specific mental applications are tailored for organizations, while others feature discounts or paid content for premium packages.
Accessibility
The right mental health practice management software should have various digital options to ensure convenience. The primary services to consider are text messaging and instant chat.
Also, you should confirm whether they have other face-to-face communication and whether their customer care operates 24/7.
Return on Investment
Study shows that companies should expect around $4 for every dollar spent on mental health practice management software. The best way to access the ROI includes the lost productivity hours and ongoing app engagement.
Final Thoughts
Mental health practice management software has many benefits and is incorporated with online therapy sessions, which enhance your relationships with your customers.
Using the right mental health practice management software is beneficial, which explains why most facilities are embracing it. The above article has discussed everything you need to know about this software, and you can reach out for more information regarding the same.