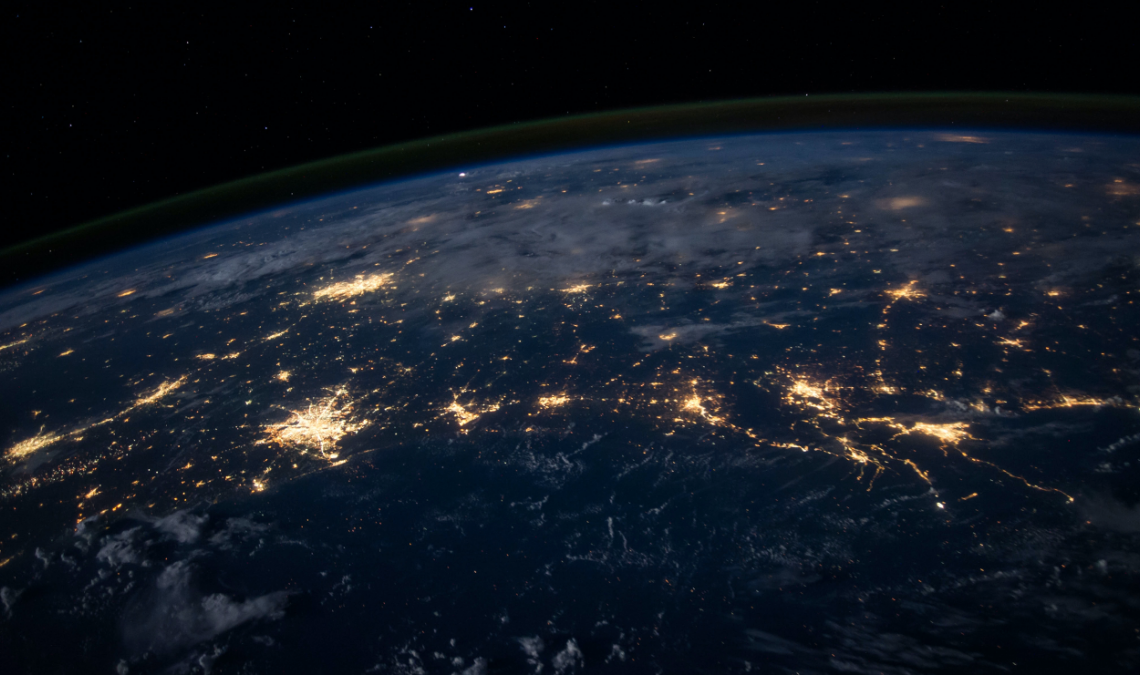 There are various types of DSP's and many people struggle to understand the exact differences between the offerings. This blog will briefly explain the main differences between white label DSP's and self-serve DSP's. As the terms suggest, a White label DSP's and a Self-serve DSP do have a lot in common, but the differences are significant for most DSP users and advertisers. By the end of this blog you will understand the difference between these DSP types.
Self-serve
A Self-serve DSP is a third-party automated platform for purchasing real-time ad impressions. It allows you to buy ad impressions in real time. The platform links advertisers with publishers of content. Advertisers and advertising agencies promote their products or services on the online applications such as websites, apps and other outlets of publishers.
Working with a Self-serve DSP means are not connected to a third party to manage your campaign. Instead, do your own ad trading and campaign optimization. In everyday workflows, self-service DSPs looks like a private account that allows for the set up, managing, and optimizing of advertising campaigns. In addition to great advertising capabilities, it is also a gateway to hundreds of traffic sources, including supply-side platforms. Advertising exchanges, websites, mobile apps, etc. To start purchasing all these options, you need to do the following:
Sign in
Add funds to your account
Targeted advertising campaign
Upload creative
Start monitoring performance
Self-serve DSP accounts generally have fairly easy to use user interfaces. Also note that you are not limited to a single DSP when using one. Many can be used simultaneously.
White Label
If you don't want to buy access to a DSP from a third party then a White label DSP is the best option. Setting up a white label DSP is quite simple. While not as easy as a self-serve solution it is still a straightforward and quick process. ''White label'' means buying an empty but ready-to-use-platform (instead of signing up) and customizing it to your preferences. So you own your own DSP without investing in its development. It becomes totally your own product and at the same time you save a lot of money on development and maintenance.
The big difference between Self-serve and white label DSPs
There are a few big differences between self-serve and white label DSP. Let's see what they are.
Getting Started
There is a big gap between starting a self-serve DSP and a white label DSP. It is very easy and quick to start a self-serve DSP because it has already been developed, used and tested by others. It takes some time to start your own white label DSP and to get it ready for use, as there is a bit more setup to be done.
Traffic
With a Self-serve DSP you already have access to the traffic available. With a White label DSP you need to connect the traffic sources yourself. This can be done quite easily if you have the right White label DSP.
Fees
If you choose a self-serve DSP you need to periodically pay fees to a third party, because Self-serve DSP's see themselves as service providers. The advantage of a white label DSP is that there are no fees to middlemen to be paid.
Publishers
The advantage of white label DSP is that you may plug in as many publishers as you need. Self-serve DSP's are limited to specific publishers determined by the DSP owner. You cannot connect as many as you may need.
Transparency
With a White label DSP you have 100% transparency and access to all information related to the purchase of advertising space. With self serve DSP's there is no full transparency on the auction/bidding level, l
In summary, what are the benefits of owning your DSP yourself?
You can consolidate media purchases into one account.
You can make money by trading as a self-service DSP.
There are no third party charges.
A unique DSP guarantees 100% transparency of the auction process.
Don't overpay for impressions and bid against yourself.