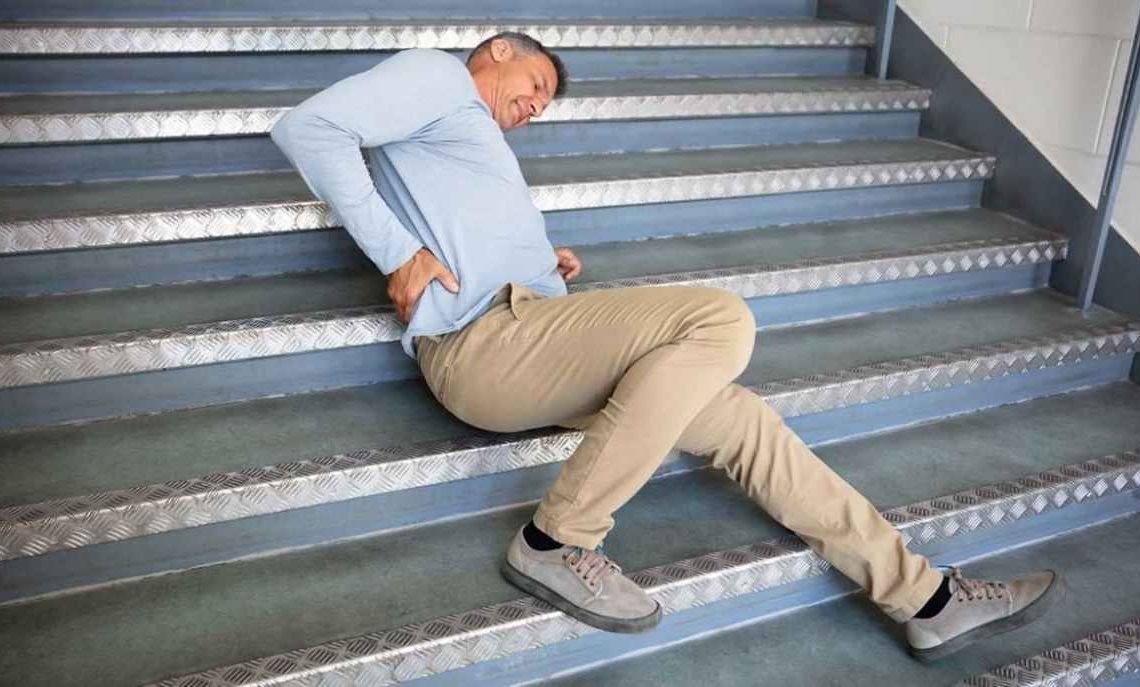 A slip and fall case can arise after you sustained an injury because of a dangerous condition or defect present on somebody else's property. Such kind of claim requires aggressive legal representation and should be resolved within just a couple of years of the accident date. Because of this, retaining the services of a Long Beach personal injury lawyer will increase your chances of success. They can help you pursue the maximum compensation you deserve for your injuries and losses.
Understanding Slip and Fall
Although people sustain falls every day, not all falls are a compensable claim. This can happen if there is no fault or liability on the property owner's part. Property owners or managers are only liable for slip and fall accidents if they were aware of the dangerous condition present on the property they own or control. Then, they failed to repair, offer adequate warning of, or protect against the dangerous condition. Dangerous conditions include leaks, spills, uneven flooring, improperly maintained railings, uncontrolled debris, and uneven carpeting.
How an Attorney Can Help
By hiring a personal injury lawyer, you increase your chances of having a successful slip and fall claim. A skilled attorney can assess your claim and improve your chances of recovering full compensation by investigating the facts that surround the property's dangerous condition and the injury you suffered because of it. Your attorney will speak with witnesses to get statements from them, send a spoilation letter to the owner of the property, as well as take photos of where the accident took place and the surrounding area.
Kinds of Compensation Available
Personal injury attorneys can tailor your claim, so you can get monetary compensation for your economic and non-economic damages. Your economic damages include medical bills, lost wages, and physical therapy while your non-economic damages include pain and suffering. Also, punitive damages may be rewarded to you to punish the negligent party for their actions. This can apply if the conduct of the property is especially egregious.
Settlement Negotiations and Litigation
After your attorney initially investigates the accident, they will submit a written demand to the insurance company of the property owner. This letter will highlight your claim's strength and resolve the matter without resorting to litigation. After this demand, they will discuss a settlement with the insurer. If the insurance company refuses to settle, your attorney could litigate the issue in court. If this is the case, a judge or jury will decide whether or not you should be compensated for your injuries.