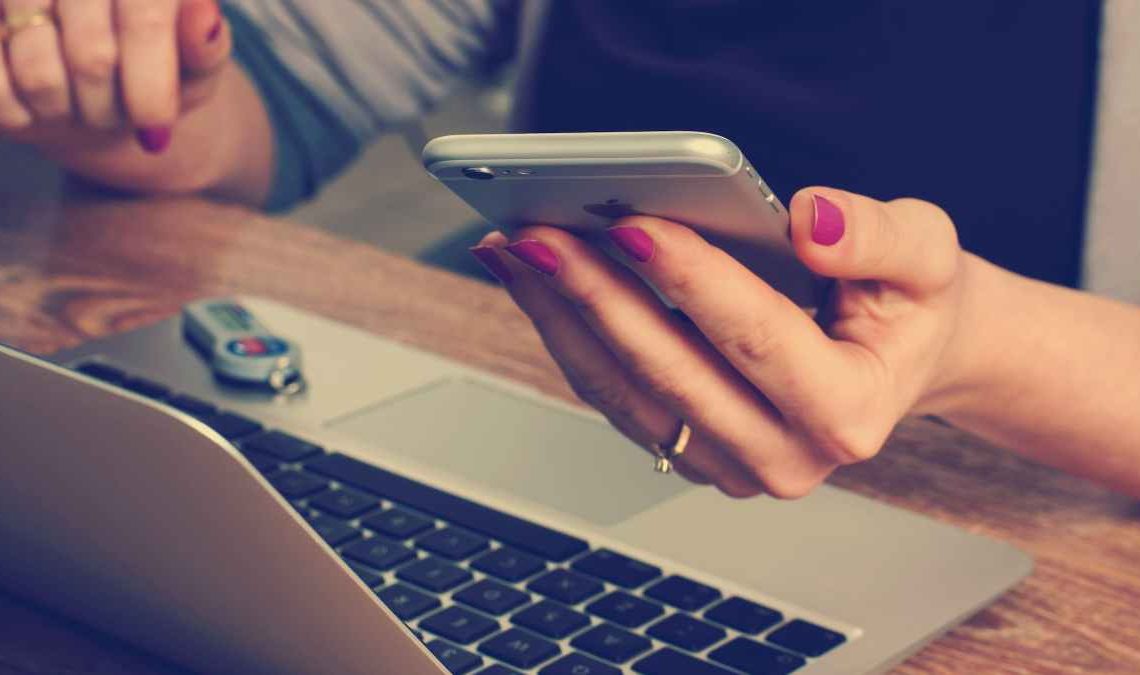 If you enjoy playing games online, you're undoubtedly thrilled by the abundance of available choices. Most video and online casino games may currently be played on the move. Even though game developers and providers know how much time people spend on their mobiles, not all of them have chosen to make a specific app for their games or sites.
Some of them continue to limit their game offerings to browsers exclusively. There's a discussion going on between the developers offering their programs to different mobile platforms, while end consumers may not be aware of it. According to some, native apps are the only choice that effectively utilizes the phone's hardware.
Others prefer web applications largely because they're quicker to launch, don't require any downloads for updates, and are cross-platform, functioning on any device having a web browser compliant with web standards. The truth, as always, lies somewhere in the middle. Both downloading the game app and playing in browser mode have advantages and disadvantages, as usual.
Browser-Based Games
People may access the vast selection of online games using their web browsers on a computer or portable device like a tablet or smartphone. Given that it's simple to access the same material through well-known browsers like Chrome, Mozilla Firefox, Safari, and Opera. Some developers don't see the need to create an app for it. Additionally, by ensuring their website is adaptable and mobile-friendly, there's no cause to think their consumers will encounter any issues when utilizing the games that are being provided.
Mobile App Games
Only after downloading and installing an app on their mobile device can a player access some games. Players may download the game for free or at a predetermined price from the game creator's website or app stores. The majority of the time, game developers decide to create an app for their game if they believe it would provide players with additional alternatives and enhance their entire experience.
Comparing Features
The gaming features are one factor that may be compared between an app and a browser. For instance, the majority of today's phones still have a screen that's quite tiny despite their high level of technology and speed. If the gameplay offers plenty of possibilities, this might become a challenge. Apps occasionally include features that duplicate each other, are too tiny, or are completely absent.
Because of this, it's advisable to play games like online games using a browser and on apparatuses with a respectable screen size that can display everything the game has to offer. Aside from that, PCs and laptops often have higher graphics and processing capabilities, which is another reason why some games are only accessible through web browsers.
Some game developers provide downloadable apps that contain the premium versions of their games. Although the premium versions aren't free, they often offer more features. If you're unsure whether downloading an app is worthwhile, you should read the reviews first. They'll undoubtedly help you make up your mind.
Comparing Functionality
There are many casual smartphone games available today. They don't draw players in for hours on end as MMOs and PC shooters do. They're looking for fast-paced, easily available entertainment that doesn't need commitment. Mobile browser games are the ideal solution for this.
To swiftly launch mobile games, HTML5 gives developers the ideal balance of flexibility and cross-platform compatibility. An online casino is the finest illustration of the benefits of a browser app. Through an intuitive user interface, their portals provide mobile gamers with access to a collection of more than 100 games. Users aren't required to download updates even though new games are introduced to the library monthly.
Comparing Accessibility
While some applications may need a purchase, most modern apps are free yet contain in-game purchases and advertisements. This is how game developers profit from their work. There's nothing extra to do until an update is issued after the game has been downloaded and installed. Thus, the game is portable and accessible at all times.
People who can't afford to use their cellular data for gaming and don't have access to Wi-Fi when they're outside of their houses will have much easier access to games that can be downloaded and played without utilizing the internet. However, a browser game must be opened in order to play it, which requires internet connectivity.
Comparing Interactivity
Mobile apps are designed to function on a particular operating system, such as iOS, Android, or Windows Phone. Many of these are straightforward games that might simply be played in a browser window.
However, a few apps wouldn't since they require more direct access to the phones' hardware and the opportunities provided by the OS developers' APIs to function at their peak. HTML5-based web applications will never be able to deliver such performance.
So Which One Wins?
It depends is the best response to this query. It depends on the application's complexity and the system resources required to operate it. If you're a person who's always moving, the solution should be clear. Yet, choosing the browser option is a no-brainer for individuals who might have a storage problem.