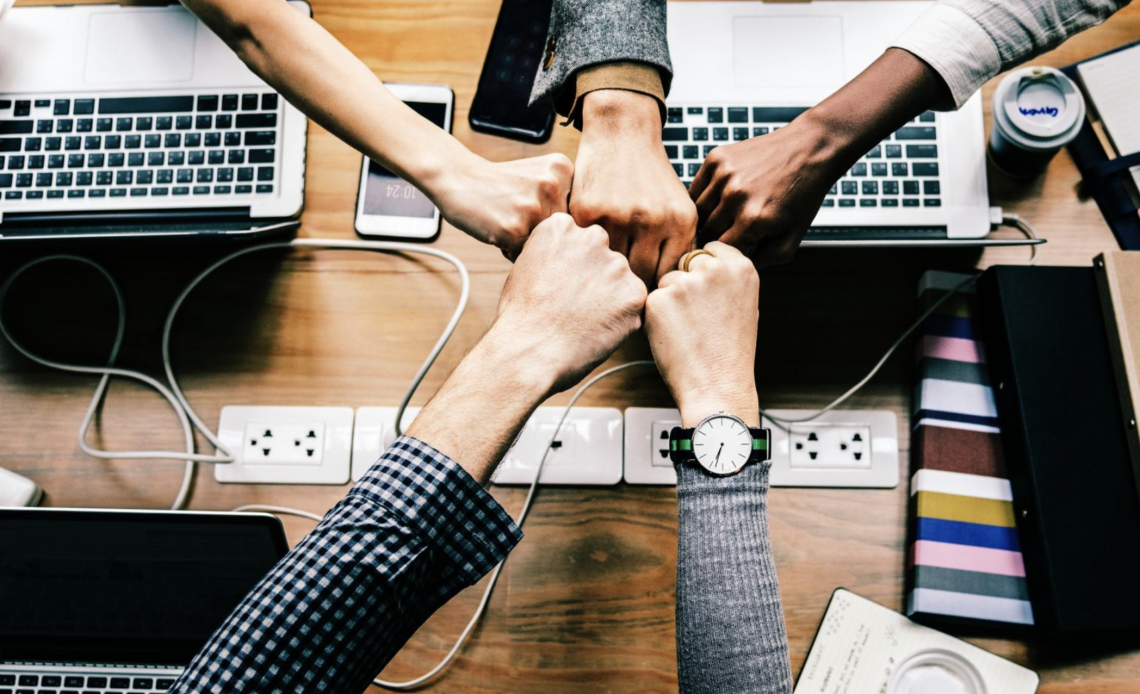 Finbarr is a keen supporter of local businesses and is always looking for ways to give back to the community. Finbarr Filan runs Centra in Sligo to the highest standards and is well known in the local community. In addition to his work at Centra, Finbarr is also involved in a number of local charities and fundraising initiatives. He is passionate about making a difference in his community and is always willing to go the extra mile to help out. The residents of Sligo consider Finbarr a true asset because of his contributions to the city's growth and development.
Apart from operating the Centra store in Sligo, Finbarr has extensive experience in construction, pharmaceutical manufacturing, and medical device manufacturing. He has significant experience in process improvement, new product introduction, supply chain management, project management, and team leadership. He has a proven track record in quickly understanding the key issues and developing and implementing plans to deliver sustainable improvements in performance. Finbarr is an excellent communicator who believes in developing strong working relationships built on trust and mutual respect. He is hands-on, practically minded, and takes a common sense approach to problem-solving.
In his role as town center manager, Finbarr is committed to providing the best management service so that it helps to promote Sligo as a tourist destination. He recognizes the importance of both indigenous SME sectors and FDI in regional towns and is determined to play a part in ensuring their continued survival. In particular, he is keen to engage with local businesses and build strong relationships with them. He understands the challenges they face and is committed to working with them to find solutions that will benefit all concerned. Finbarr is a key member of the team at Sligo Town Centre Management and is playing a vital role in ensuring that Sligo remains a thriving town.
Back in 2012, the Sligo County Council started a project that involved researching different models of town center regeneration. This project was funded by SEUPB and headed by Finbarr. The aim of the project was to revitalize the town center and make it a more attractive place to live, work, and visit. Over the course of the project, Finbarr carried out extensive research into town center regeneration initiatives from both Ireland and abroad. He also consulted with a range of stakeholders, including local businesses, residents, and council representatives. Based on his findings, Finbarr developed a series of recommendations for how the town center could be regenerated. These recommendations were subsequently adopted by Sligo County Council and have since helped to improve the vibrancy of the town center.
On analyzing the job done by Finbarr and his team, it was found that everyone had performed remarkably well and the team had surpassed the KPIs set at the beginning of the project. This meant that Finbarr and his team were outperforming the other project partners who were also working on the same project. The success of the team was attributed to a number of factors, including their clear mandate, strong leadership, and effective communication channels. The team's work also demonstrated the potential for town center regeneration to drive economic growth and create jobs. As a result of the team's success, Finbarr Filan from Sligo has continued to work with Sligo County Council on a range of town center regeneration projects.
Soon after the success of this project, the Business Improvement District (BID) was initiated by the business community in Sligo in response to a perceived need for improved services and facilities. After conducting extensive research and consulting with key stakeholders, the BID association decided to put the idea to a vote amongst the business community. In 2016, the plebiscite got a vote in favor of establishing a BID in Sligo. The levy came into effect after receiving 80% of yes votes which meant that it could operate for another 5 years. This was a major coup for the town, as it meant that BID will lead to a thriving and vibrant business community in Sligo.
The BID was established to provide a mechanism for businesses to work together to identify and address common issues. The BID operates on a levy basis, with businesses contributing an annual fee based on their rateable value. Most of the funds from BID are used to finance a range of activities and initiatives, including promotional campaigns, events, and support for local businesses. The BID is overseen by a Board of Directors, which is elected by the business community. The Board is responsible for setting the strategic direction of the BID and ensuring that it meets the needs of its members. The BID has been successful in delivering improved services and amenities for businesses in Sligo, and Finbarr has been at the helm of all this for years.
Finbarr is the backbone upon which Sligo stands today. Without his contributions and farsightedness, it can be hard to say whether Sligo would achieve the feats it has had in the last few years or not.