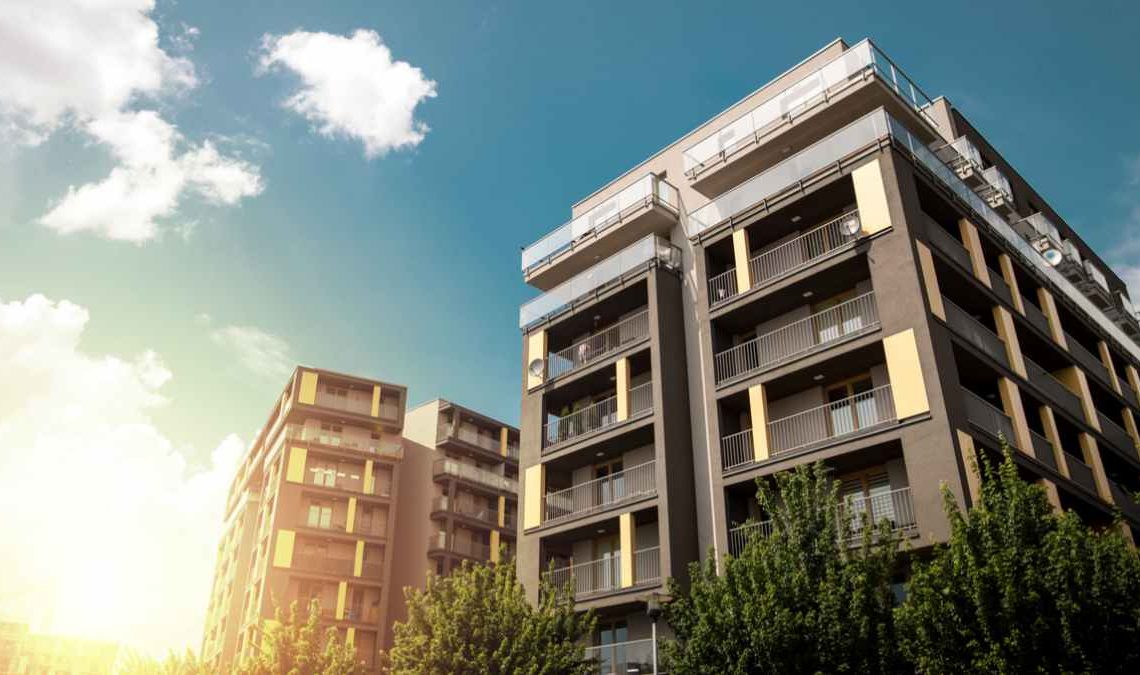 When it comes to building an apartment complex, there are many important factors to consider. This article will provide an overview of some of the key considerations when building an apartment complex.
1. Enviromental Impact:
Ecological consultants can be invaluable when it comes to assessing the environmental impact of an apartment complex. They can provide advice on preserving existing wildlife, minimizing the development's impact on the surrounding environment and any necessary ongoing environmental management.
2. Location:
The location of a property will have a major impact on the success of an apartment complex. When it comes to selecting a suitable site, potential buyers should consider factors such as local zoning laws, access to public transportation and infrastructure, proximity to shopping centers, job opportunities and the potential for future growth.
3. Community Planning:
A successful apartment complex should integrate into the community that surrounds it. Community planners can provide helpful advice on how to create a development that best meets the needs of the local population, while also providing attractive features and amenities.
4. Design:
An apartment complex should be designed with both practicality and aesthetics in mind. For example, consider the positioning of the building relative to nearby residential areas or businesses, as well as issues such as noise pollution, traffic flow and accessibility.
5. Construction:
When it comes to construction, the highest quality materials should be used throughout the development. The construction process should also be managed professionally, with stringent safety protocols and quality control measures in place to ensure the building is completed safely.
6. Strata Management Services:
Strata management services are essential for keeping an apartment complex running smoothly and efficiently. These services typically involve managing the finances, ensuring compliance with regulations and laws, maintaining the property, and addressing issues raised by tenants.
Building an apartment complex requires a great deal of planning and consideration. By taking all these factors into account, investors can ensure that their development meets the needs of the local community and is able to provide a safe and attractive living environment for its tenants.