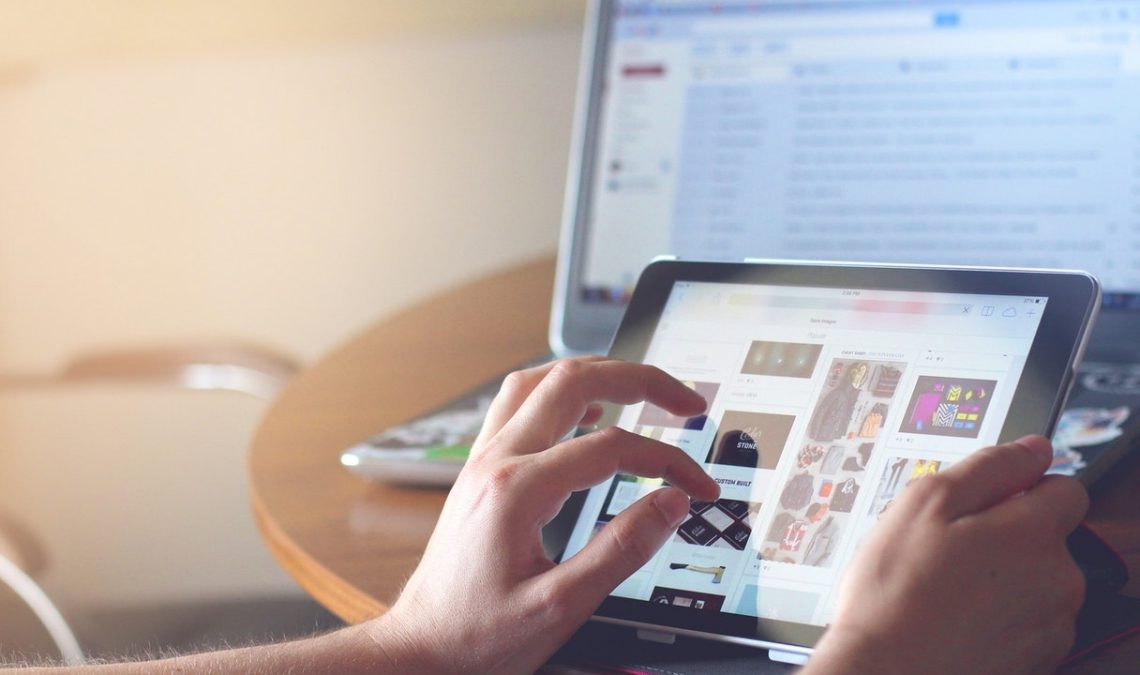 Much of what is written in this article has to do with growth hacks and very little with SEO for your digital marketing. There are specific tools for each of these hacks, which you can choose by doing just a little research.
Digital Marketing Hacks
Videos
1: LinkedIn native videos– There isn't much to beat this technique. The fun part is, the LinkedIn algorithm artificially amplifies videos. So the chances are that your views and engagements are likely to grow 4-5x over your regular content like articles or images. LinkedIn posts are useful when you are in B2B or any professional service. Your post has to catch the readers' attention with the first few lines and make them click the "Read More" button. Make sure it is long enough; LinkedIn is performing analytics on how engaging your posts are, how long a reader spends on each post and how many views and "likes" you've managed to get. One simple trick is to post your articles early on during the day when people are scrolling their social media accounts over their morning beverages.
2: Short-form videos – These need not refer just to Instagram reels. However, these are good if you are a creator and you want to demonstrate your work. For celebrities and clients, Instagram growth service tools can be used. AiGrow is a much-talked-about Instagram growth service tool that promises a regular and natural increase in the number of real followers. Beware, though, that many other tools get you a much larger following using fake accounts and bots. There are many other platforms like TikTok, YouTube etc., which reach a huge audience. These videos have been shown to be extremely engaging and often reach the intended target audience.
Blogs etc.
Why do you visit certain websites regularly? Perhaps there is some useful information to be read for social engagement or for a free product trial. So these are some things that your own website must offer to customers. A single well-written article that answers a lot of questions is more useful than 10 flowery blog posts that provide no useful information. Have you noticed that Google's algorithm ranks websites higher when they provide direct answers. You can increase your own article's Page Authority and in-effect, its Google ranking by having it linked to genuine partners, academic institutions etc. Also, you can try embedding a video within your article or having an option to listen to the article.
Trending tools
3: You can also use solutions like an influencer marketplace like Ainfluencer that can find potential influencers who are willing to work with brands. Facebook live videos- Users spend 3 times more time watching live videos than pre-recorded ones. There are cool tools for managing your live video sessions, adding split screens, interactivity and so on. Let's say you have gathered a large number of followers on Instagram and you want to perform behavioral analytics on them. There are apps that help you to achieve this. Spamguard is one such Instagram Followers app that helps you track your followers while offering many custom-created options that give you various insights about your followers.
Personal Connect
4: Tag everyone who likes or comments on your posts or videos. User-generated content- This is almost like touching your customers. People love it when a brand responds directly to their comments and reviews. Customers like to feel appreciated by such a specific and direct connection by a brand.
5: Stop being dependent on third-party cookies for user tracking and start zero and first-party customer data through SMS, email, surveys, website behavior, behavioral analytics and others. SEO can be used as a growth strategy for those brands that are willing to wait for long-term gain. Ensure your web page is mobile-friendly, Google too likes it. Avoid large images, as they can slow down the loading speed.
Analytics, AI
6: Content marketing channels and podcasts can be used to grow further, once you've overcome the initial traction. Using AI for writing and generating automatic data-driven content briefs, automating content workflows for productivity, etc., are now possible using relevant software. Use A/B testing to analyze which marketing copies and formats are delivering the best results for you.
7: Hire people specifically to answer queries on platforms like Reddit and Quora. There are lots of communities in such fora where social listening is catching on rapidly. This is particularly relevant as the Instagram Influencer model is dying slowly. Communities are the way forward.
8: You can use Google Analytics to understand where your customer found you, or better still, you can have your salespeople ask them directly over the phone. "Pattern interrupt" your social media posts or videos, to set up an intrigue factor. It means showing something unique on your posts, articles or videos that are not in sync with the actual content. You can equate this style to a photobomb. Build your own rules-based chatbot. These are pre-programmed to answer specific questions with specific answers. AI chatbots can analyze customer service conversations and learn to answer routine questions.
Simple Tricks and Treats
9: Use long-tail keywords. Google users are entering longer queries containing more than 4 words, and with enough research, you could start using longer keywords. You could boost traffic to your website through paid advertisements, but organic always works best because it is a validation of a true connection.
10: Use the Google search console to increase organic google traffic for free. Once you've got some incoming traffic, you could search for the terms that are getting people to your page. Then you should make sure to add these keywords to your content. You can also use tools that let you build a network of online marketing colleagues. In that way, you can like, share and comment upon each other's posts and hope that their networks might get interested.
Conclusion
These digital marketing tips are sure to help your business get ahead and improve your customer base. Try these out at the earliest to see positive changes for your business.