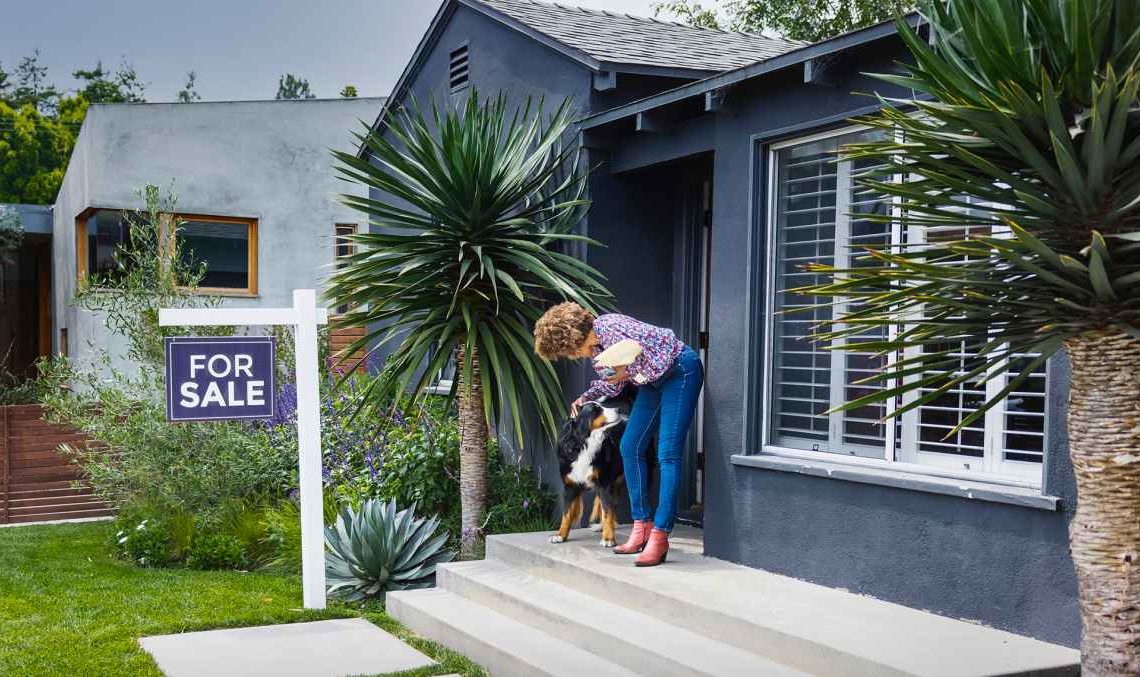 Selling a home can indeed be an intricate process. Whether you are looking to sell a house in Woodbridge or planning to say "buy my house in Arlington," avoiding common mistakes can pave the way to a smoother and more profitable transaction. Below, we highlight ten pitfalls to steer clear of when putting your property on the market:
1. Overpricing the Home
Setting a price too high can be a major deterrent for potential buyers. If you are keen to sell a house fast in Woodbridge, it's vital to research the local market trends and set a competitive price to attract more interest.
2. Neglecting Necessary Repairs
Ignoring needed repairs can be a red flag for buyers, potentially leading to lower offers. Address essential repairs, even minor ones, to avoid giving potential buyers room for negotiation.
3. Not Staging the Home
A well-staged home can make a remarkable difference in attracting buyers. Whether in Arlington or Woodbridge, staging helps potential buyers visualize the potential of the space, enhancing its appeal.
4. Poor Quality Photographs
In the digital age, first impressions often come from online listings. High-quality photos that showcase your home's best features can attract more buyers and encourage them to schedule a viewing.
5. Being Too Emotionally Invested
Letting go of your emotional attachment to the house is vital. Buyers looking to buy a house in Northern Virginia would appreciate a seller who is open to negotiations and willing to make reasonable compromises.
6. Ignoring Curb Appeal
No matter the city, the first impression counts. Enhance your home's curb appeal with well-manicured landscapes and neat exteriors to create a positive impact on potential buyers.
7. Inadequate Marketing
To effectively sell a house in Northern VA, utilizing various marketing strategies, including leveraging online platforms and social media, can significantly increase your home's visibility to prospective buyers.
8. Not Being Flexible with Showings
Flexibility with showings can be a significant advantage, especially if you are in a bustling market like Arlington. Being accommodating with viewing schedules can potentially speed up the selling process.
9. Disregarding Closing Costs
A savvy seller will be well-aware of the various closing costs involved in a property transaction. Being prepared for these costs will prevent unpleasant surprises during the closing process.
10. Choosing the Wrong Real Estate Agent
Selecting an experienced and competent real estate agent is crucial. A good agent can guide you through the process, helping to avoid pitfalls and advocating for your best interests.
Conclusion
Embarking on a home selling journey, wherever it may be necessitates a well-rounded approach. By avoiding these common mistakes, you can facilitate a sale that not only meets but possibly exceeds your expectations. A well-prepared seller, armed with knowledge and strategy, is more likely to close a favorable deal, paving the way for a prosperous new chapter.