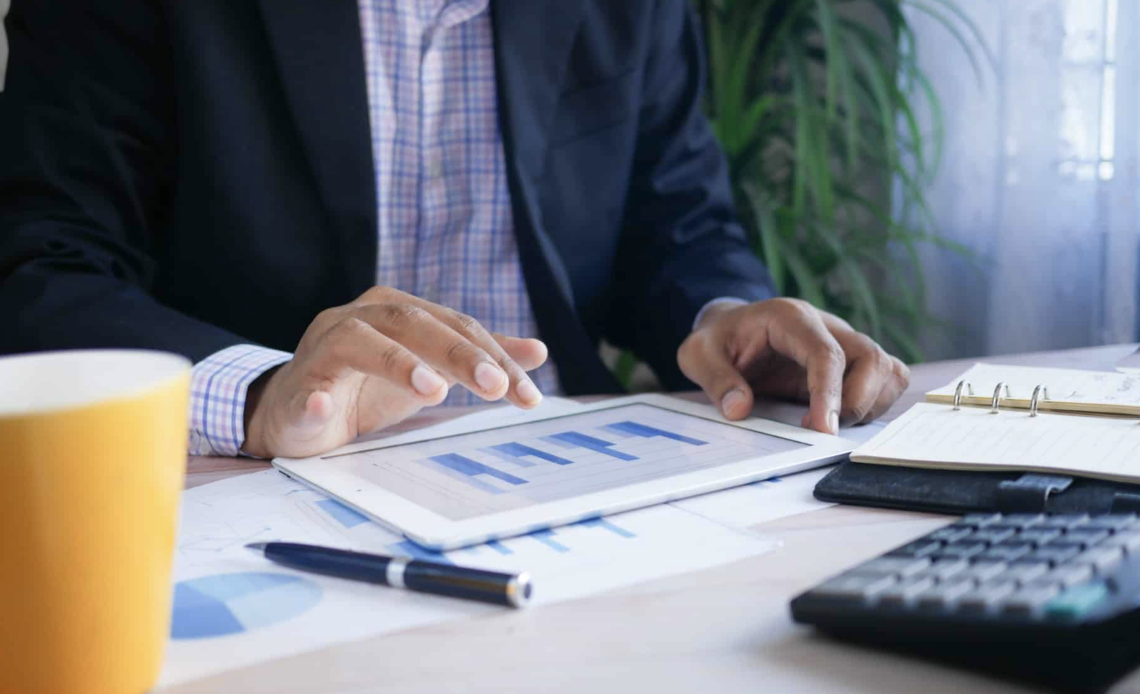 Search Engine Optimization, more commonly referred to as "SEO," is the practice of improving the visibility and ranking of a website on search engines such as Google and Bing. The higher a website ranks, the more likely it is to be seen by potential customers.
There are many different factors that contribute to a website's ranking, including the quality of the content, the number of backlinks from other websites, and the
use of keywords. SEO in Ireland or SEO in Dublin is a complex and ever-changing field, but there are some basic principles that any website owner can follow to improve their ranking. Here are a few examples:
Best SEO practices in ireland?
Use keyword-rich titles and descriptions: When you're creating content for your website, be sure to use titles and descriptions that include relevant keywords for your business. This will help your website show up in more relevant search results.
Optimize your website for mobile: In today's world, more people are using their phones and tablets to access the internet than ever before. It's important to make sure that your website is optimized for mobile devices so that potential customers can easily find and use your site.
Add fresh content regularly: One way to keep people coming back to your site is by regularly adding new content. This could include blog posts, new product pages, or even just updated information about your company. By regularly adding new content, you'll also be helping your website rank higher in search results because search engines love fresh content!
Build quality backlinks: Backlinks are links from other websites that point to your site. They act like little endorsements for your business and can help improve your ranking on search engines. But beware…not all backlinks are created equal! Google penalizes sites that have low-quality backlinks, so it's important to only build links from high-quality websites.
SEO Ireland, the conclusion
When it comes to SEO Ireland, there are many different things you can do to improve your website's ranking. From using keyword-rich titles and descriptions to building quality backlinks, following these tips can help you see real results in terms of increased traffic and higher rankings on search engines. So what are you waiting for? Start optimising your site today!