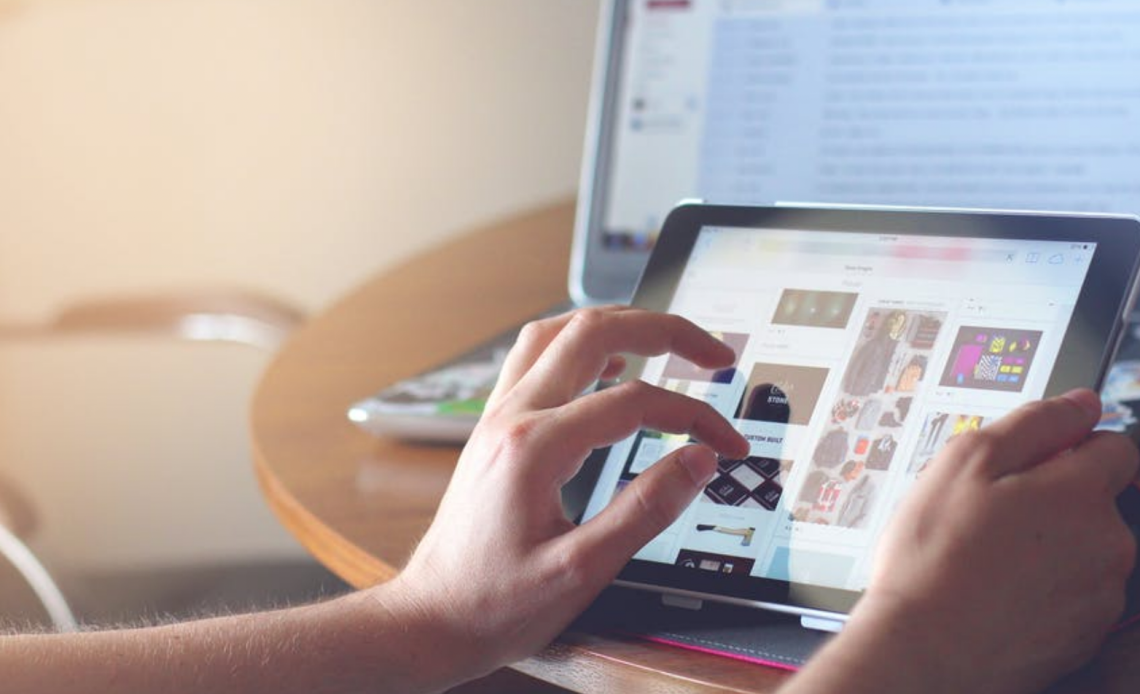 Many business owners decide to digitize their enterprise because it is simply the only way to be competitive in the modern market. Perhaps you are one of such businessmen yourself. Please be advised, though, that any ordinary ecommerce app for a mobile device is not enough these days. It must have features appealing to your customers, who use dozens of similar software solutions every single day. So, what are these features exactly?
A user-friendly interface
It is not important what you are selling. It is not important how low your prices get. As long as your online store or a mobile app solution has an unfriendly UI (User Interface), people will not care about your products, and they will simply leave you for the benefit of the competition that just waits for you to fail.
A professional app development process should put a lot of attention on the UI design because modern consumers are very prone to letting something go if it takes too much time to figure out. They want mobile apps that can be handled with an ease. They want to feel comfortable while purchasing stuff on the internet. And most of all – they actually do want to fall in love with your online business.
That has been proven. Brand loyalty is a fact. But to get there, your app proposal must open up to the consumers and meet their requirements. It is user experience we're talking about here. A dysfunctional interface can seriously damage that experience and your reputation with it.
A multisystem capacity
If you visit pages like https://codete.com/ for example, you might notice that app development companies sometimes emphasize terms like cloud computing or a cross-platform solution, which means that they are thinking in a multisystem kind of way. The ability of being compatible with different devices, operating systems and digital environments is something that defines the most successful ecommerce apps. People are not using just one device, you know. In fact, they skip between devices, and for them, it is really something when an app works perfectly on each and every one of them.
Add products and manage your e-commerce business
In addition to the above, you mustn't forget about your own experience as a business owner. Running an e-commerce enterprise requires an app that provides easy and friendly management features. Adding products, creating exclusive discounts, newsletters, social media stuff… The quality of your own workflow is equally important as the situation on the customers' side, and that should be included in the right design of your e-commerce app.