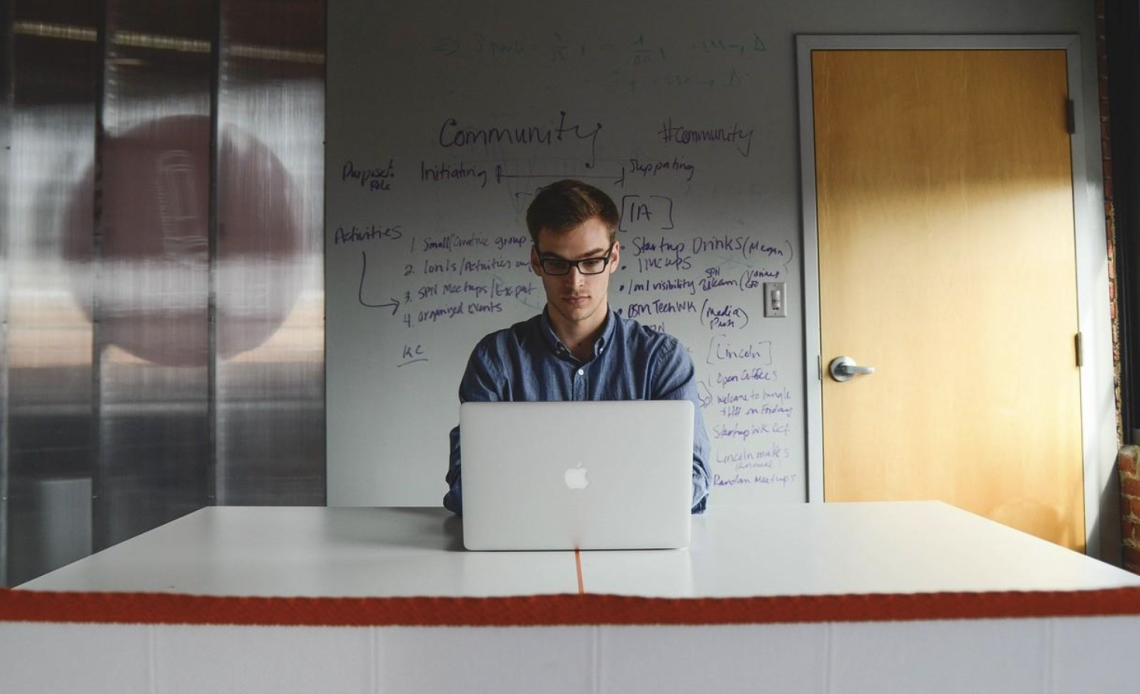 Leading any team or organization is a challenging job. As a leader, you are not only expected to troops into battle against potential issues, but you are also responsible for the overall outcome. It is no surprise that multiple books and journals are written with respect to leadership and how one can master the essential skills of leadership. However, it is important to know that same methods might not fit all organizations or situations.
In the modern times of volatile surroundings and constant challenges, the ability to adapt continuously becomes an absolute necessity. As a leader, you are expected to fulfill the never-ending expectations in a dynamic and successful way. It can be achieved by constantly learning while gaining the ability to quickly adapt in the competitive era.
What is Agile Management?
In the modern world moving at an unprecedented speed, it is a natural response to the existing shortcomings of the traditional cascade model -mostly common in projects. The Cascade Model depends on sequential flow (including stages like developing, implementing, adjusting, and signing-off) and tends to be hierarchical in nature. In most cases, it involves expensive changes while being slow and not flexible enough for the clients.
The evolution towards understanding organization in the form of an entity implies viewing the company as an open system that continues developing a dedicated process complemented by efficiency and rapid response -well-adapted to the surrounding environment. The organization is responsible for offering access to a myriad of integrated responses to accommodate various needs of the clients.
An agile organization ensures:
Thriving in a rapidly-changing and unpredictable environment
Serving as both dynamic and stable
Easily adapting to environmental changes
Putting the needs of customers first
Embracing change, transformation, ambiguity, and uncertainty
Valuing transversality and inclusiveness
Becoming a Successful Agile Leader
Agile-specific methods challenge conventional project management approaches. Therefore, leadership here is quite distinct. You are expected to be flexible, going with the flow, and allowing your team to succeed. Some more ways to serve as an effective and successful agile leader are:
#Build Resilience
Resilience is referred to as the ability to be strong during times of adversity. Like other individuals, resilient people face strong emotions -including frustration, pain, and anger. However, they are also able to deal with the feelings without shutting them down, crumbling, or numbing them.
As an agile leader, when you wish to develop resilience, here are some pointers to keep in mind:
Name the Emotions -whether they are angry, frustration, sad, enthusiastic, or excited. When you are aware of your emotions, it can help immensely in dealing with your team.
Be Selective About Information Intake: When you take in too much information, it will make your brain go into a state of overdriving. Therefore, ensure that you are carefully selecting the information you wish to access and when.
Focus on What You are Able to Control: Try spending your time as well as energy on issues within the circles.
#Relinquish Control
Once you have prepared your team, you should be prepared at the same time. Most of the agile methods ensure self-controlling teams. This implies that you are here only to help, and not supervise. Therefore, it is important to understand how your team operates. Be prepared to offer advice on how your team can be effective.
Aim at leaving behind specific task assignments as well as progress reports that used to impart comfort to your schedule. Have proper trust in your team while being pleasantly surprised on how new responsibilities will be shaping them into an accountable and effective unit.
#Be Open-minded
Just like any self-organizing teams, you are expected to keep your mind open while practicing Agile. There will be specific changes and twists in your way. However, as long as you are not attached to doing things a specific way, you will be doing fine.
Agile, as a practice, is a constantly-evolving mechanism. Therefore, even when you choose one method to apply with the team, it does not imply that it will remain the same even after some months. As a leader, you should always look at ways to optimize as well as simplify the process. Moreover, these changes are available in several different forms and from multiple locations.
#Embrace Failure
Another aspect you might not like, but you will have to deal with failure. Rather than avoiding it, Agile methodology embraces failure as an opportunity to learn as well as improve. It is important to remember the moto -fail, fast, and iterate.
Therefore, when you are the agile leader, you are expected to understand the importance of failure while embracing it as the opportunity to learn. It is your responsibility to convey the same to the team while finding relevant lessons behind the same.
#Create Empowered Teams
Conventional organizational designs aim at achieving siloed hierarchies depending on the reactive authority mindset. The relationship between teams and leaders is one a superior one. Designed for ensuring collaboration, agile organizations make use of networks of autonomous teams.
It requires an underlying creative mindset of ensuring proper partnership by managing an agreement depending on trust, accountability, and freedom.
#Become a Leader Coach
Leader coaches are known to make success and performance as the topmost priorities. However, they are capable of reaching ambitious goals by increasing the team strength. Leader coaches are known to focus on building capabilities in the people while empowering them to find the best-available solutions.
Leader coaches adopt a coaching mindset utilizing the skills of coaching the overall management.
Conclusion
As you can observe, implementation of agile culture in the company takes proper preparation, reflection, and abundant perseverance. To top it all, to be more agile, you are expected to create a culture of leadership -focusing on employees and the overall development.