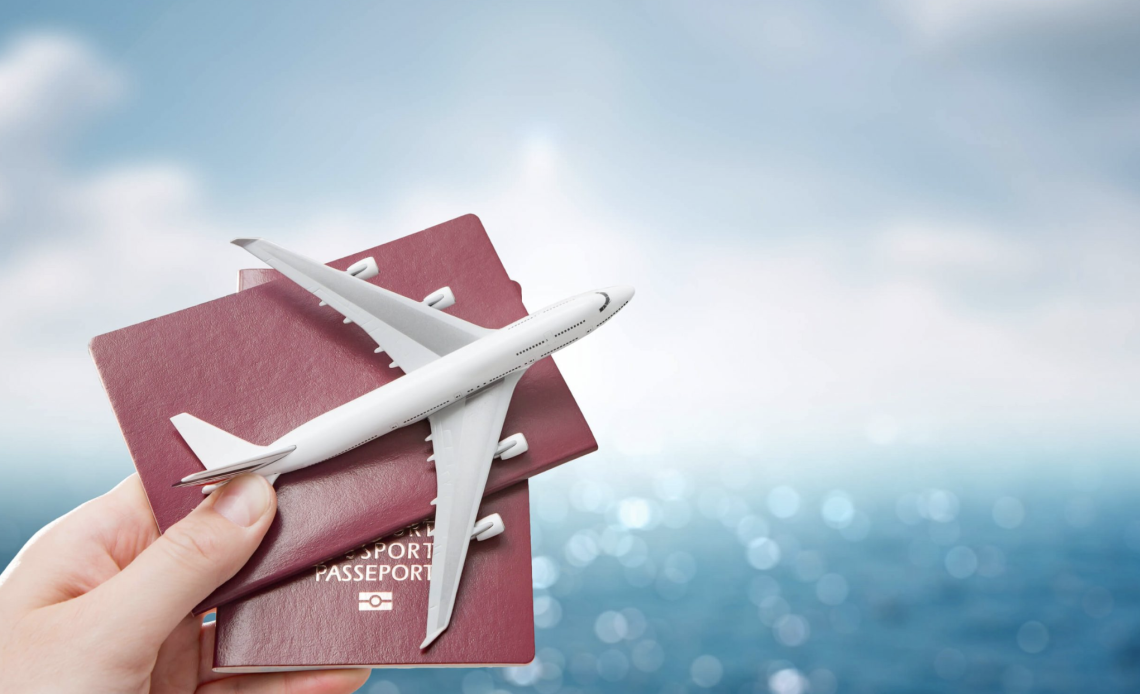 Bucharest, the vibrant capital city of Romania, offers an intriguing blend of history, culture, and modern urban life. Whether you're visiting for business or pleasure, this bustling metropolis has plenty to offer, making it an ideal destination for long-term travel. In this blog post, we'll take you through the various accommodation options for a lengthy stay in the city, from Bucharest vacation rentals to the best Bucharest hotels.
Renting an Apartment or House
One of the most popular ways to settle in and experience Bucharest like a local is by renting an apartment or house.
Types Of Rental Properties
The city offers a diverse range of rental properties, including:
Apartments
Apartments in Bucharest can range from one to three-bedroom flats, offering a comfortable living space suitable for solo travelers, couples, or small groups. These residential units are usually located in multi-story buildings, often providing amenities such as parking, elevators, and security systems. Apartments can vary in style and furnishings, from minimalist modern designs to more traditional, cozy interiors. They often include a living room, kitchen, one or more bedrooms, and a bathroom, allowing for a home-like environment during your stay.
Houses
Stand-alone homes or townhouses in Bucharest are ideal for families or larger groups seeking more space, privacy, and flexibility. These properties typically feature multiple bedrooms, living areas, and bathrooms, as well as outdoor spaces such as gardens, patios, or balconies. Some houses may also offer private parking or garages, providing added convenience for guests with vehicles. Houses in Bucharest can be found in various architectural styles, from classic Romanian villas to modern and contemporary designs, ensuring a unique and memorable stay.
Studios
Studio apartments in Bucharest are smaller spaces that combine the bedroom, living area, and kitchen into a single room. These compact units are perfect for solo travelers or couples seeking an affordable and efficient living arrangement. Studios often include a separate bathroom and may come with basic furnishings and appliances, such as a bed, seating area, refrigerator, and stovetop. Despite their smaller size, studio apartments can be designed with style and functionality in mind, offering a cozy and convenient base for exploring the city.
Lofts
Lofts are trendy, open-concept living spaces that are typically located in renovated industrial buildings or warehouses. These spacious accommodations in Bucharest often feature high ceilings, exposed brick walls, and large windows, creating an airy and bright atmosphere. Lofts are characterized by their modern and stylish interiors, which may include contemporary furniture, minimalist décor, and unique design elements. With ample room for living, sleeping, and dining areas, lofts provide a chic and comfortable setting for travelers seeking a distinctive urban experience during their long-term stay.
Booking Long-Term Accommodations in Hotels
Another option for extended stays in the city is booking a room in one of the best Bucharest hotels for long-term guests.
Advantages
Staying in a hotel has several perks:
Access to hotel amenities, such as a pool, gym, spa, and restaurants.
Regular cleaning and maintenance services.
Assistance from the hotel staff in addressing your needs and inquiries.
Popular Long-Term Stay Hotels
Some hotels cater specifically to guests looking for extended accommodations:
The Athenee Palace Hilton Bucharest – This luxurious five-star hotel is located in the heart of Bucharest and offers elegant suites with a kitchenette.
The Grand Hotel Continental – An opulent boutique hotel that combines history with modern comfort, offering long-term rates for spacious suites.
Epoque Hotel – A cozy and stylish boutique hotel tucked away in a quiet area near Cismigiu Park, featuring extended stay options for its spacious suites.
Negotiating Rates And Deals
To secure a good deal on your long-term stay:
Approach the hotel management directly and inquire about special rates for guests staying for several weeks or months.
Express your willingness to negotiate the rate based on the duration of your stay.
Co-Living Spaces
Co-living spaces are gaining popularity among remote workers, digital nomads, and long-term travelers who value collaboration, networking, and community building. These shared living spaces offer private or shared rooms, communal areas, and an environment that fosters creativity and connection.
House-Sitting or Pet-Sitting Opportunities
For travelers on a budget, house-sitting or pet-sitting in Bucharest can provide a unique and affordable way to explore the city. In exchange for free accommodation, you'll be responsible for taking care of someone's property or pets. This arrangement requires trust and a strong sense of responsibility.
Whether you're looking to rent a stylish apartment in the heart of the city, stay in one of the best Bucharest hotels, or embrace the co-living experience, Bucharest has plenty of long-term travel options to suit your needs and preferences. As you explore these various accommodations, consider your budget, lifestyle, and personal preferences to find the perfect home away from home during your extended stay in this fascinating city.