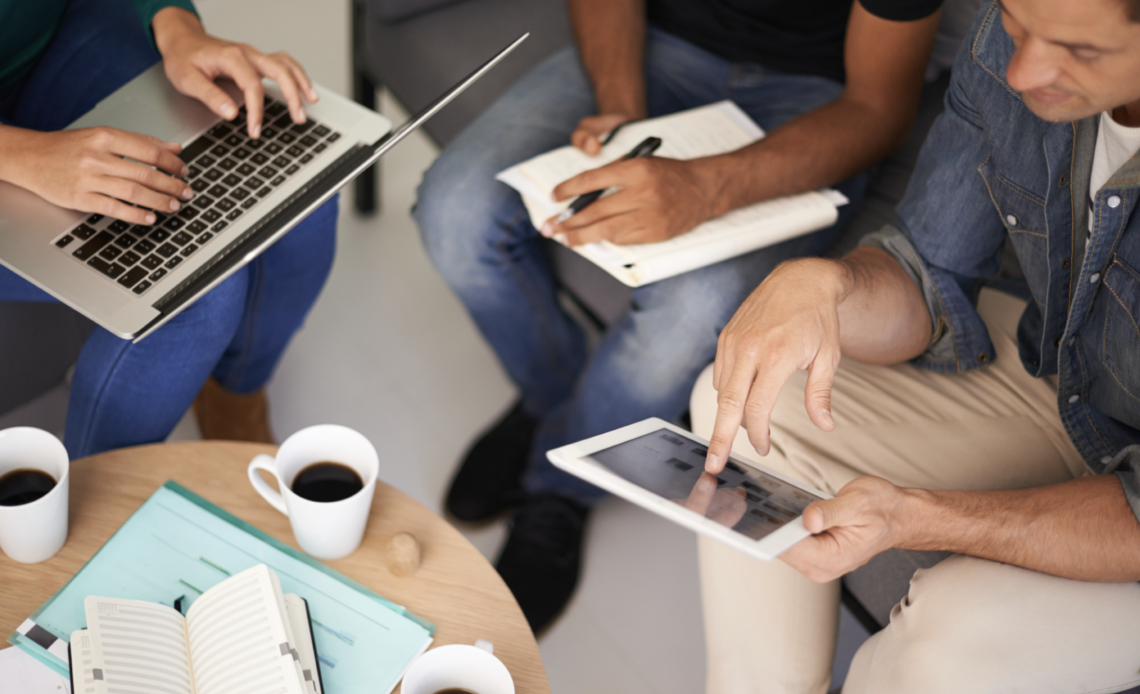 Marketing a law firm can be a challenge. You are selling a service that is often intangible, and your potential clients may not even know they need your services until it's too late. Additionally, the legal industry is well-known for being conservative and resistant to change. So, how can you market your law firm in a way that is effective and will stand out from the competition?
Here are five tips and tricks for marketing your law firm in 2023:
1. Get involved with social media
Social media is no longer just for teenage girls and tech-savvy millennials. In fact, according to a report from the Pew Research Center, as of January 2020, 64 percent of American adults say they use some form of social media. That number is only going to continue to grow, so it's important that your law firm has a presence on social media. But doesn't mean you should try to be everywhere at once; pick one or two platforms that make the most sense for your target audience and focus your efforts there.
2. Develop a content marketing strategy
Content marketing is all about creating and distributing valuable, relevant, and consistent content with the goal of attracting and retaining a clearly-defined audience — and eventually, driving profitable customer action. A good place to start is by identifying the needs and pain points of your target clients and developing blog posts, infographics, eBooks, etc., that address those issues. Not only will this help attract potential clients to your website, but it will also establish you as an expert in your field.
3. Invest in SEO
SEO stands for search engine optimization, and it's the process of optimizing your website for Google's search algorithm. Why does this matter? Because when potential clients search for terms related to your practice area, you want your law firm's website to show up as high as possible in the search results. There are a lot of different ranking factors that go into SEO, but some of the most important ones include having quality content, using relevant keywords throughout your website, and making sure your website is mobile-friendly.
4. Try something new
As we mentioned before, the legal industry is known for being slow to change; but that doesn't mean you shouldn't try new things when it comes to marketing your law firm. Whether it's starting a podcast or launching a targeted ad campaign on social media, be open to trying new things and stepping outside of your comfort zone — you never know what might work! If all else fails just hire a law firm marketing agency in Ireland!
5. Focus on building relationships
At the end of the day, people do business with people they know, like, and trust — so it's important to focus on building relationships with your potential clients (and referral sources). One way to do this is by staying active in relevant online communities where you can offer advice and support without selling anything — yet! You can also build relationships offline by attending networking events or hosting Continuing Legal Education (CLE) events at your office.
Conclusion: These are just a few ideas to get you started on marketing your law firm in 2023 — but don't feel like you have to implement all of them at once! Whether you are a personal injury solicitor in Dublin or anywhere else in the world take yout time and make the best choice for you!
Pick one or two that make the most sense for you and your practice area and go from there. And remember: as long as you're focusing on building relationships with potential clients and providing value upfront, you're on the right track!